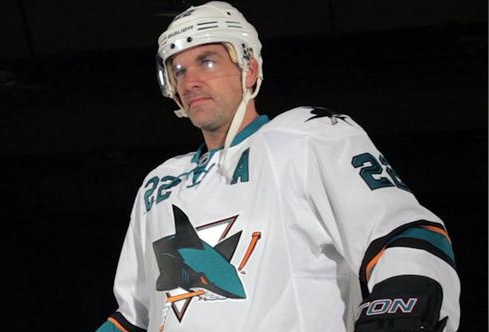 The past week has been pretty busy for the Sharks fans. The Sharks finally decided to hint that new jerseys would be donned this season using 4 second videos showing a small aspect of the new jerseys.
The full view of the jerseys finally came out on Tuesday, and the majority of Sharks fans had the same opinion, "Our new jerseys are glorified practice jerseys."
"The jersey was designed mainly with performance in mind," said GM Doug Wilson, so the Sharks removed a lot of the weight from the jersey and switched to a new material. These jerseys are supposed to feel like the black alternates that the Sharks posted a 12-1-2 record in last season (including the playoffs). The result of the redesigning is a much lighter and cleaner look to the home teals and road whites.
Personally, I like the way the away jerseys look, but i'm not as impressed with the home jerseys. I don't care what the team wears as long as they bring home the cup.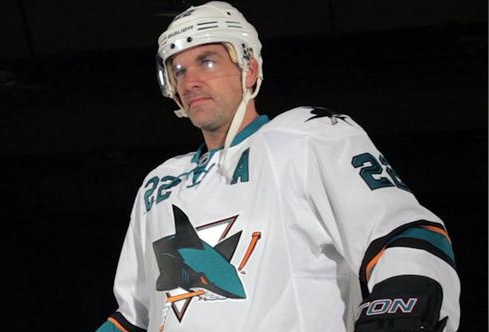 The Sharks also announced the dates that they will be donning the black armor alternates. They will be used every home game on Thursday and Sunday (excluding the home opener.) Here are the dates:
11/7/13 vs. Vancouver
11/21/13 vs. Tampa Bay
12/12/13 vs. Minnesota
12/29/13 vs. Anaheim
1/2/14 vs. Edmonton
1/9/14 vs. Detroit
1/23/14 vs. Winnipeg
3/6/14 vs. Pittsburgh
3/20/14 vs. Anaheim
3/27/14 vs. Winnipeg
4/3/14 vs. Los Angeles
What do you guys think of the new jerseys, and which jersey is your favorite?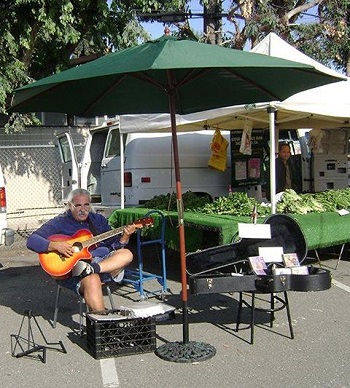 SIDE NOTE: Over the summer, Jeff Gambardella, a street performer who sat across from HP Pavilion for many years playing his guitar passed away. His music was a pleasure to listen to before or after a game. Even if the Sharks lost, his music would put you in a good mood. RIP to him, and my condolences to his family. His presence will be missed.