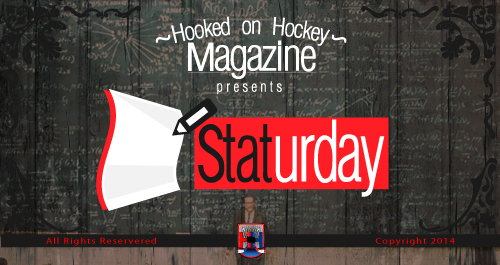 Hello Friends!
If you are one of our "OG" readers, you will recall that STATurday was a weekly column that read like a Wikipedia article for an awards show.
If there was an award for Meme of the Week, Sandy in Bird Box takes the cake
As a result of the incredible toll of data entry, and how difficult it was to keep it up weekly, I may have been driven to drink heavily. After recovering from those old (circa 2014) shenanigans, and in light of the impending barrage of award shows, I have decided to revive the old award-show segment STATurday, but only for one week, to commemorate the halfway point of the season. I'll explain the "awards" as I go, but I would also be very much obliged if you could picture me as Kevin Hart, I mean, this year's host of the Oscars (TBD).
[
Editor note: this article was written on Friday night before the games, so the stats are current as of the morning of January 11, 2019 – Kevin Hart has also not been reinstated as the Oscars Host as of the writing of this
]
Sharpshooter Award – Individual: awarded to the highest scoring player, this half-season's recipient is All-Star Truancy Extraordinaire and defending Stanley Cup Champion, Alex Ovechkin, with 32 goals.
Sharpshooter Award – Team:  self-explanatory based on the above. This team award goes to the Tampa Bay Lightning, who have scored circles around their opponents, with 183 goals (next closest team is San Jose with 163).
"Defense?" Award: handed out to teams requiring some defensive help, shown by surrendering the most goals. This one goes to the Ottawa Senators, who have allowed 174 goals so far, but an honourable mention goes to the Philadelphia Flyers, because they have dressed more goalies than there are Kardashians (probably).
Teammate Award: not a participation ribbon for entitled millenials, but awarded to the player with the most assists. This one goes to Tampa Bay Lightning's Nikita Kucherov, with 51 assists, followed closely by Blake Wheeler's 48.
"Get on the Ice" Award: awarded to the player with the highest plus/minus rating. The recipient is Calgary Flames' very own Mark Giordano, who holds a +/- rating of +31.
Bad Omen Award: awarded to the player with the lowest plus/minus rating, awarded to Florida Panthers' Defenseman, Mike Matheson, who holds a -21 rating; followed very closely by Canucks D-Man Erik Gudbranson, who holds a -20 rating.
Stalwart Award: awarded to the goalie with the best goals against average; as it is a mid-season ranking, we will ignore anyone who has played less than ten games (3/4 of the Philadelphia Flyers roster). This award is earned by LA Kings' Jack Campbell, who holds a 2.21 GAA with 15 games played.
Reflexes Award: awarded to the goalie with the best save percentage, also earned by LA Kings' Jack Campbell, who has carried a save percentage of 0.930 despite an abysmal 0.357 winning percentage.
Golden Sieve Award (renamed from Leaky Award): awarded to the goalie with either the most goals allowed or worst GAA. As this is a special occasion, it will be shared between Ottawa's Craig Anderson (104 goals allowed) and Chicago's Cam Ward (3.80 GAA), narrowly saving Anderson from sharing the award with himself (3.58).
Third Stringer Award: awarded to the goalie with the worst save percentage. Awarded to Calgary's Mike Smith with a save percentage of 0.886.
Sin Bin Award – Individual: this is not for the player who has lost the most money on an away game in Vegas, but to the player that has spent the most time on the bench not surrounded by teammates thinking about what he did (or told to hit the showers early — lonely showers are the worst). Awarded to Vancouver's Antoine Roussel, who has been assessed a total of 90 minutes in penalties thus far this season (or approximately the average length of the last half of a 4th quarter of basketball).
Sin Bin Award – Team: now this one commemorates the teams that sincerely lack discipline. Surprisingly (not), this award goes to the Big Bad Boston Bruins with 447 penalty minutes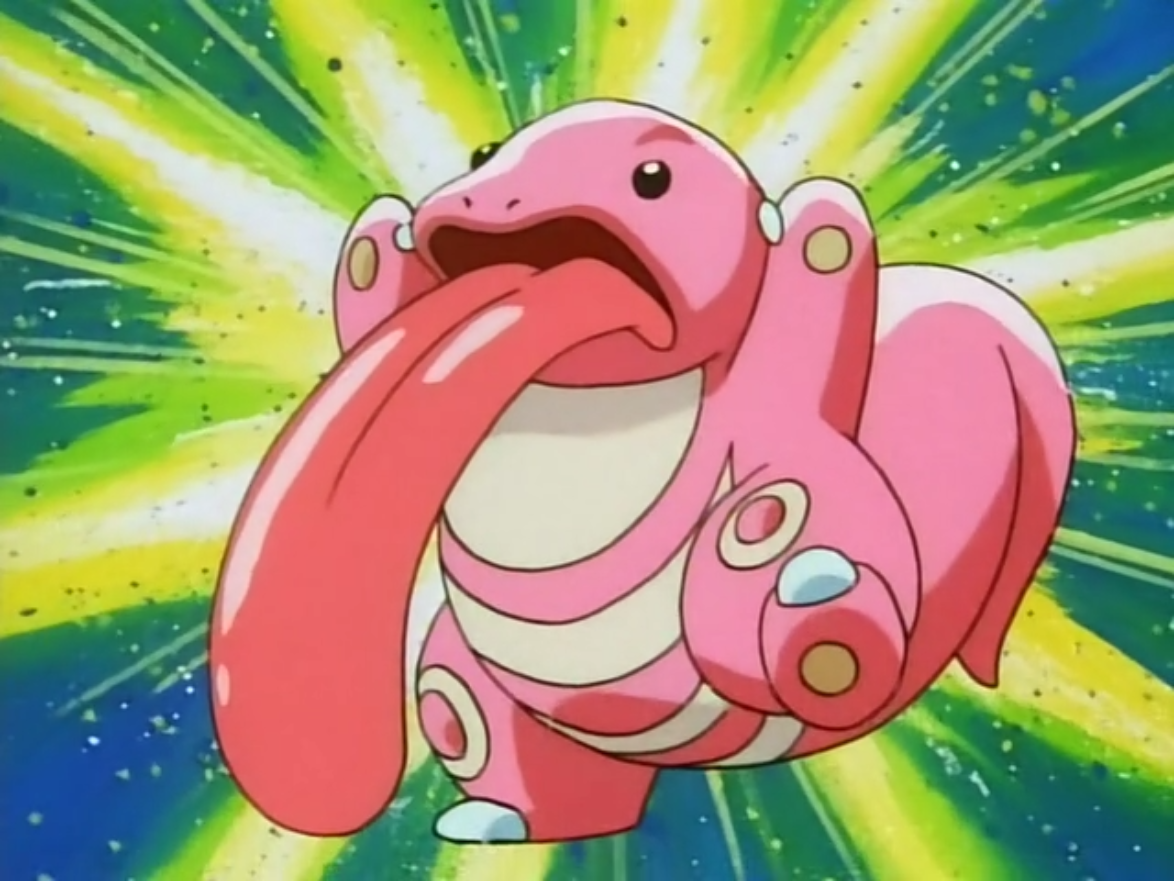 Pictured: Brad Marchand last year
Ice Pack Award: awarded to the player who has sacrificed the most of his body by blocking shots, therefore using this award's namesake more than others. This one is awarded to Colorado's Ian Cole, who has blocked 115 shots, followed by New Jersey's Andy Greene, who has blocked 111.
Crusher Award: awarded to the player who has doled out the most hits to the opposition. This one is a no-contest and no honourable mentions will be needed, as it is flat out awarded to Vegas' William Carrier with 219 hits (48 more than the next closest player).
"Pass to Nowhere" Award: given out to the most giveaways — LA Kings' Drew Doughty gets this one with 72, followed by previous winner Mike Matheson with 68.
"Mine!" Award: I presume that if this was a real award, it would look like the seagulls from Finding Nemo, and it would be taken home by the player with the most takeaways, with Ottawa's Mark Stone getting the right to put it on his mantle with 71 takeaways (followed by "The Franchise" Connor McDavid, with 61).
The Regan MacNeal Memorial Award (renamed from the Possession Award): awarded to the player with the best giveaway-takeaway differential. Awarded to St. Louis Blues' Ryan O'Reilly, with a +38 takeaway to giveaway differential.
Stick Tape Award: awarded to the player with the most shots on net, being Colorado's (and Tim Horton's co-mascot) Nathan McKinnon, with a whopping 204 shots.
In-Game Practice Award: awarded to the goalie who has seen the most shots come their way. This award is handed out to Anaheim's John Gibson, who has faced 1,168 shots, just slightly more than Vegas' Marc-Andre Fleury's 1,112.
Lifetime Achievement Awards: because what award show would be complete without a sappy award for a lifetime of contributions or a good way to make amends for giving a less deserving nominee the award?
This half-season's Lifetime Achievement Awards go out to:
John Tavares – for scoring his 300th goal and for helping make the Toronto Maple Leafs quite the scary team to face;
Jon Cooper – for forgetting what the meaning of "taking one's foot of the accelerator" and having Tampa Bay a whole 10 points clear of the next team behind them;
Tom Wilson – for being so reminiscent of the Cookie Monster himself (not that one), Matt Cooke, and for reminding us that there is actually someone out there worse than Lickitung Brad Marchand.
Love Reading About Hockey?

Subscribe to keep up-to-date with the latest and most interesting hockey news!
| | |
| --- | --- |
| | We hate spam just as much as you |