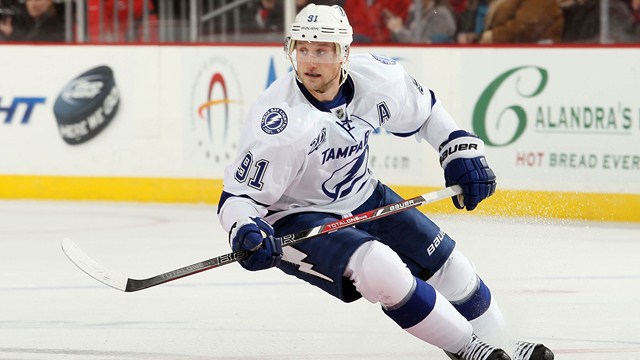 Tampa Bay Lightning star Steven Stamkos will not be participating in the Sochi Olympics, the team announced Wednesday. Stamkos underwent a CT Scan earlier in the day and when the results came back, he was not cleared to play. He will reevaluated in the next 2-3 weeks.
"After reviewing the CT scan this afternoon, Dr. Gutentag made it clear to me and to Steven that the tibia is not completely healed and therefore he should not be participating in game action at any time in the near future," Steve Yzerman said in a press release. "Although the doctor was very pleased to this point with the healing process, he explained that the callus surrounding the fracture site is not 100 percent consolidated, and Steven will not be cleared to play in a game until that happens. It was a pretty clear cut decision, no gray areas at all."
The fact that he even came this close to playing for Canada is amazing. Stamkos broke his right tibia on November 11 when he slid into a post in a game against Boston. At the time of his injury, he had 14 goals and nine assists in 17 games. He has since missed 39 games and counting.
"Today is obviously very disappointing for me," Stamkos said in the same release. "I honestly believe that we did everything possible in order to have my injured leg ready in time for the Olympics, but I realize you can't force healing. I know, in the best interest of my long term health, I cannot represent Canada in Sochi, as much as I would like to. I would like to thank the training staff for their dedication and hard work and I look forward to returning to the Lightning once cleared by the medical team."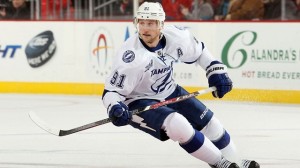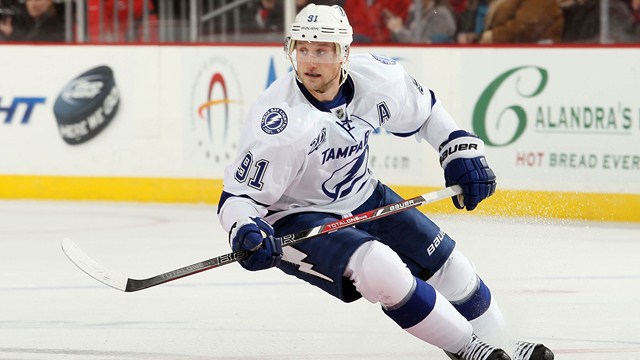 Now Yzerman and his management team will have to decide who replaces Stamkos. The early favourite is another Lightning star, Martin St. Louis. But Claude Giroux, Taylor Hall and James Neal are all possibilities too. There is no word yet on when that announcement will be made.