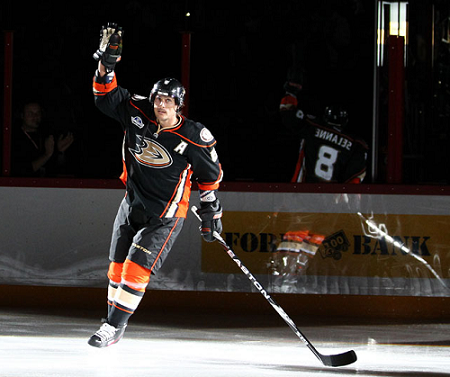 When I saw a link that said, "Teemu Selanne's Decision", I thought I was in for an hour long special like Mr. take my talents to South Beach. A boring hour long lead up to a 10-second verdict.
I was wrong…very wrong.
In a whimsical, 1 minute 25 second video, Selanne shows off his golfing skills, or…lack of golfing skills, and comes to the decision that he will return for his 22nd, and final season.
He signed a one year deal with the Anaheim Ducks to finish his career off with Anaheim.
The Finnish Flash, a living legend, has played 1387 games with multiple teams, most of them being with Anaheim, and has 1,430 career points.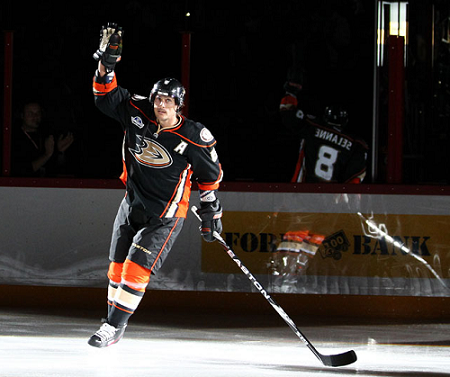 "It's great to have Teemu back. He clearly still has passion for the game and can't wait to get started," said Executive Vice President/General Manager Bob Murray. "We are so pleased that Teemu will end his career where he belongs."
If you want to watch the amusing video, the video is below: