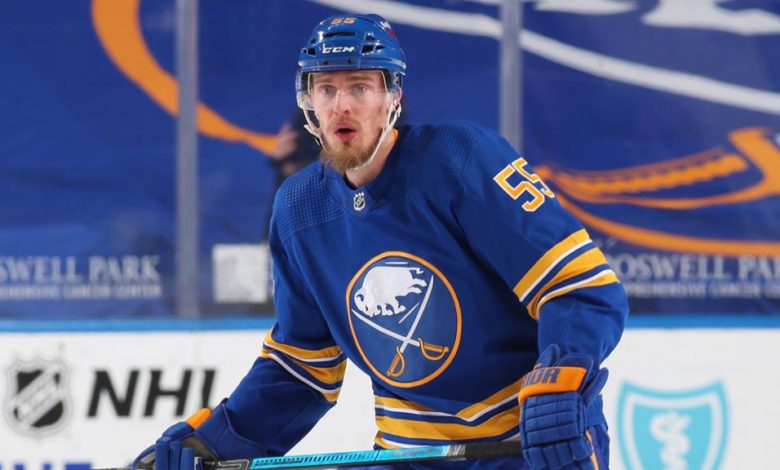 The Philadelphia Flyers have acquired defenceman Rasmus Ristolainen from the Buffalo Sabres in exchange for defenceman Robert Hägg, the 2021 13th overall pick and a 2023 2nd round pick.
Ristolainen, 26, had four goals and 18 points in 64 games with the Sabres last season.
Ristolainen was drafted in the first round (8th overall) in 2013 NHL by the Sabres. He has one year remaining on a six-year, $32.4 million contract with an AAV of $5.4 million.
In 542 career NHL games, Ristolainen has 46 goals and 245 points.
The 26-year-old Hagg appeared in 34 games for Philly last season, scoring two goals and adding three assists. He spent the first five seasons of his career with the Flyers after being selected in the second round (No. 41 overall) in the 2013 NHL Draft.
Clubs with interest offering 1st round picks were informed earlier their pick wasn't high enough. Picks in the top 20, hence Philly was the right fit.

— Darren Dreger (@DarrenDreger) July 23, 2021
He has one season remaining on a two-year, $3.2 million contract he signed with the Flyers last September and will be an unrestricted free agent at the completion of the deal.