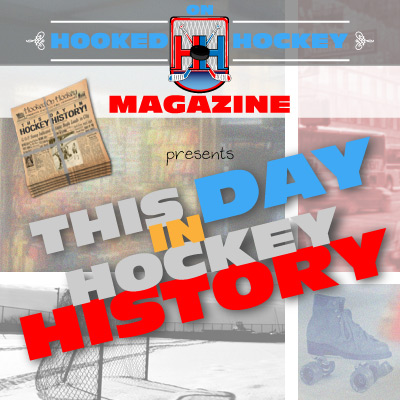 Today in hockey history, one of the most insane accomplishments you'll hear about that doesn't involve a man named Wayne, the Sabres set a team record, a player completes an interesting feat, and a bit of lesser-known player does something that pretty much every kid in their basement dreams of doing.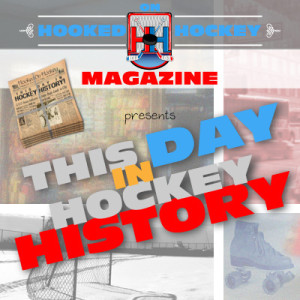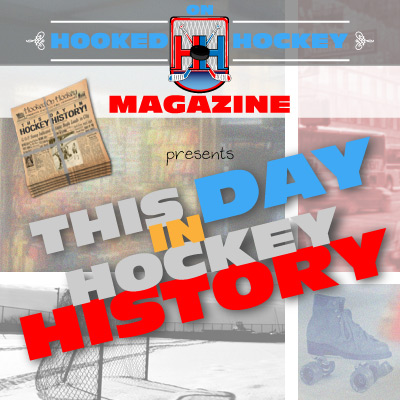 April 29¸1973 – Montreal's Henri Richard played in a Canadiens 8-3 win over the Blackhawks in Game 1 of the Finals to tie his brother, Maurice Richard, for a playoff record…and that record is the most Stanley Cup Finals appearances with…12. Yes, each of the Richard brothers appeared in 12 separate Finals series. That's incredible. Despite each player being on the Canadiens for their entire careers, they played only five seasons together because Maurice was 15 years older. And the younger brother (Henri) beat out his older brother by winning an NHL-player record 11 Stanley Cups (Maurice had eight). Are you kidding me?
April 29, 1992 – The Sabres set a team record for the most goals in a game with nine, as they beat the Bruins 9-3 in Game 6 of their Adams Division semi-finals.
April 29, 1993 – Detroit's Dino Ciccarelli scored a hat trick in a 7-3 win at Toronto to become the first player to score playoff hat tricks for three different teams (the Red Wings, North Stars and Capitals). All three of his goals came on the power play.
April 29, 1997 – Derek Plante became the first NHL player to get the tying goal AND the overtime winner in a Game 7 when he scored at 5:24 of OT in the Sabres 3-2 win over the Senators in the conference quarter-finals. He suffered a minor laceration in the ensuing celebration. Wow, talk about heroics.
Source: Hockey Hall of Fame