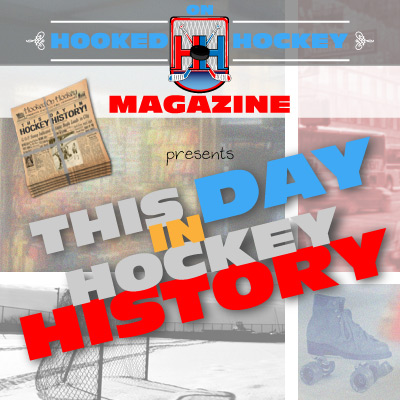 Today in hockey history, a goaltending situation that was more confusing that the Philadelphia Flyers' over the past few years, one of the worst teams of all gets their name in the record books, Gretzky reaches a ridiculous milestone, and one of the longest-tenured coaches sets a franchise record.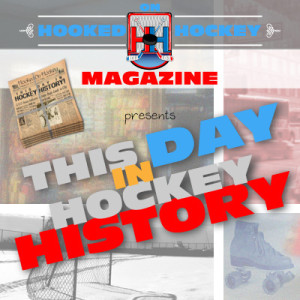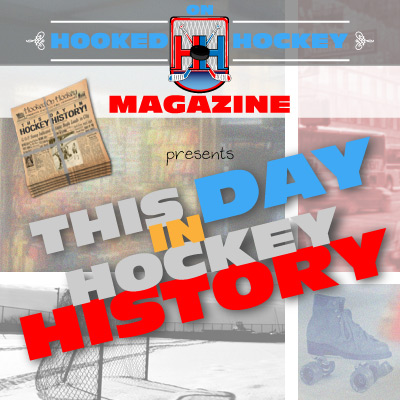 April 3¸1966 – Toronto used three goalies in a game against the Red Wings, the first time three different players went between the pipes for one team in the same game. Johhny Bower played in the first, Terry Sawchuck in the second, and Bruce Gamble in the third. Also, Bower actually took over coaching duties in the third period. I'm not sure why any of those things happened. And somehow, they managed a 3-3 tie despite the roulette wheel of personnel.
April 3, 1993 – The Ottawa Senators set a record in their inaugural season…for the most consecutive road losses. In a 7-3 loss at Hartford, they record their 38th-straight loss on the road, passing the worst team in history, the 1974-75 Washington Capitals (also their inaugural season). The Sens posted a 1-41-0 road record. But in their defense, they did manage to go 10-70-2 overall that year, two wins better than the Capitals. Brutal.
April 3, 1997 – In a 5-4 win over the Bruins, Rangers' Wayne Gretzky recorded the 2,700th point of his NHL career…850 more than the second-place Gordie Howe (who has been passed by Mark Messier). Gretzky finished his career with an incredible 2,857 points, an average of just about two points per game.
April 3, 2002 – Lindy Ruff coached Buffalo to a 1-1 tie against the Islanders in his 405th game behind the Sabres bench to become franchise's all-time leader in that category, breaking the mark set by Scotty Bowman. And if you've been paying attention, he had 10+ seasons to add to that total, his streak ending after being fired earlier this year. In his 15-season coaching career, the only team he coached was the Sabres, and he finished with a gigantic 1,165 games coached (571-432-78-84). Say what you want about his coaching, but that's a record that will be very difficult to break.
Source: Hockey Hall of Fame