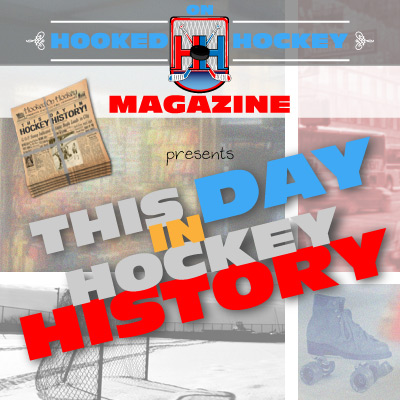 Today in hockey history, a great coaching performance, a Finals game that was played at a neutral site, the final crazy person to play his position even more absurdly than the ones today, and a few NHL playoff records that feature lots of scoring.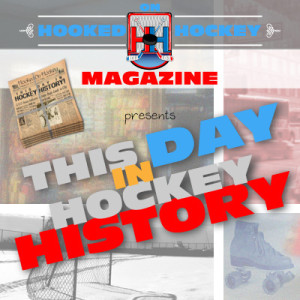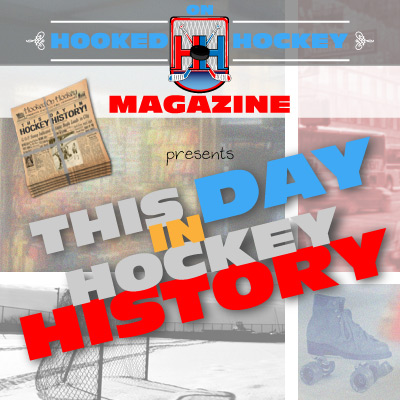 April 7, 1928 – The Rangers beat the Montreal Maroons 2-1 (OT) in Game 2 of the Finals with a 44-year-old goaltender, Lester Patrick, who replaced the injured starter. Pretty tough to win with a goalie that old in a playoff game, right? Well, Patrick was also the Rangers' coach.
April 7, 1932 – The Leafs beat the Rangers 6-2 in a Rangers "home game" that was actually played at Boston Garden, in the Finals no less, because the ice wasn't ready at Madison Square Garden. And the ice at MSG still isn't ready.
April 7, 1974 – Pittsburgh's Andy Brown became the final NHL goaltender to play without a mask when he led the Penguins to a 6-3 loss against the Atlanta Flames. I know shots weren't that fast or high way back in the early days, but what kind of psychopath do you have to be to sit in the crease and block shots without face protection?
April 7, 1982 – The Kings and Oilers set a playoff record for most goals in a game with 18, with LA beating Edmonton 10-8 in Game 1 of the Smythe Division semi-finals. All of the Oilers forwards, including Gretzky, were benched for the next game for not producing enough offense and being the reason they lost.
April 7, 1988 – The Red Wings and Leafs set a playoff goal-scoring record of their own when the two teams combined for six goals in just 10:22, when Detroit beat Toronto 6-2 in Game 2 of the Norris Division semis. That's a pace for 36 total goals. In a playoff game.
Source: Hockey Hall of Fame