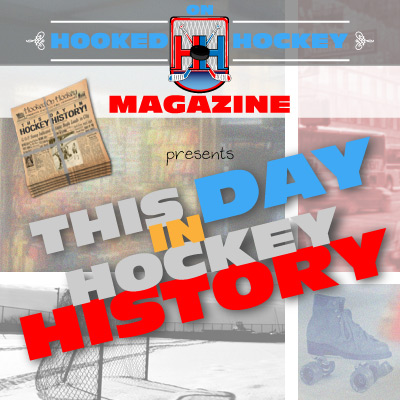 Today in hockey history, the pages on many hockey fans' NHL-themed calendars changed months to August, presumably revealing a player that was no longer on that fan's favorite team's roster even when the calendar was released weeks after the season started. Also, a guy with a funny name is born.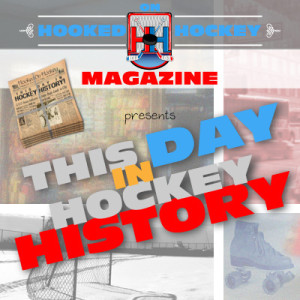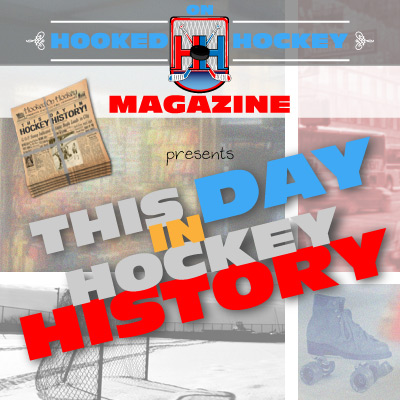 August 1, 1957 – Former NHL goalie Pete Peeters was born in Edmonton, Alberta. Yes, somewhere out there was a couple of parents who thought it would be hilarious and/or clever to give their child the first name "Pete" with the last name "Peeters." At least there was never any confusion about how to get his attention. Anyway, Peeters once held the record for the longest unbeaten streak of 31 games (26-0-5), doing so with the Bruins in 1987, also posting eight shutouts with a 2.36 GAA and winning the Vezina (he also had a streak of 22-0-5 with the Flyers in 1980). Three years later, though, he would accomplish almost the exact opposite feat, winning just one game in the entire season…which, by itself, doesn't mean much, but he had 19 decisions…he went 1-13-5, and it's even worse when you factor in even more context that his Flyers won 30 games that season, so it wasn't as if the entire team couldn't win a game. He also has the honor of being the goaltender to allow Mario Lemieux's first career goal, which came on his first shot of his first shift. Overall, he had a very solid career and was able to overcome the adversity of having a strange name, but wasn't fortunate enough to win a Stanley Cup.
Source: Hockey Hall of Fame
Love Reading About Hockey?

Subscribe to keep up-to-date with the latest and most interesting hockey news!
| | |
| --- | --- |
| | We hate spam just as much as you |