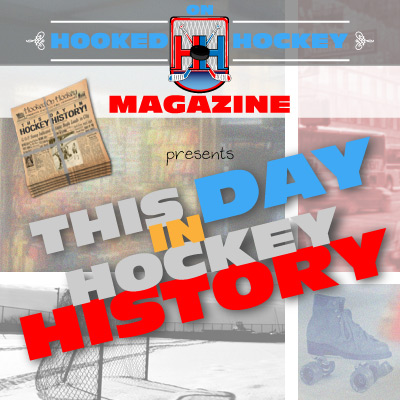 Today in hockey history, a solid defenseman is born, a franchise makes its first team-to-team transaction, and a franchise makes a, uh, name change.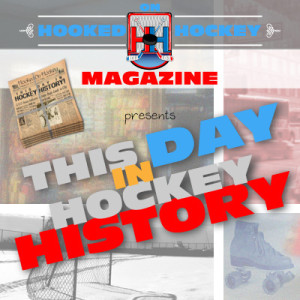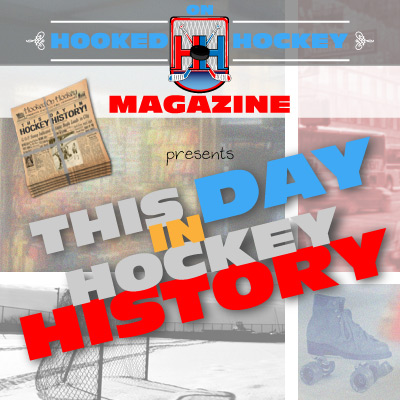 August 10, 1970 – Defenseman Bret Hedican was born in St. Paul, Minnesota. As NHL players were not allowed to compete in the Olympics until 1996, Hedican played in the 1992 Olympics before he set foot on NHL ice, helping Team USA to a fourth-place finish (the team's best finish from 1984-1998). Hedican played with the Blues (three seasons), Canucks (six), Panthers (four), Hurricanes (six), and Ducks for a total of 1,039 games, making him one of 285 players on the 1,000-games lost. (one) He won his only Stanley Cup in 2006 with Carolina.
August 10, 1993 – In the franchise's first-ever trade, the Mighty Ducks of Anaheim, who were about to enter their first season, traded their third-round pick (Chris Murray) to Montreal for Todd Ewen and Patrik Carnback, both of whom had won a Cup with the Habs in the previous season. Ewen, an enforcer who finished his career with 1,911 PIMs (good for 58th all time) but just 76 points, was acquired to protect stars Paul Karyia and Teemu Selanne (picked up more than 270 PIMs in two of his three seasons with the Ducks), earning him an "A" on his jersey. Carnback, who played just 154 career NHL games, acquired all 62 of his points in three seasons with the Ducks (played all but six of his career games with Anaheim). The two helped the Ducks become the winningest expansion team in history.
August 10, 1995 – The Quebec Nordiques franchise announced that the first half of team's official name would be changing from "Quebec" to "Colorado." Which is strange, because there's no Colorado in Quebec. Oh, they also changed the "Nordiques" to the "Avalanche."
Source: Hockey Hall of Fame