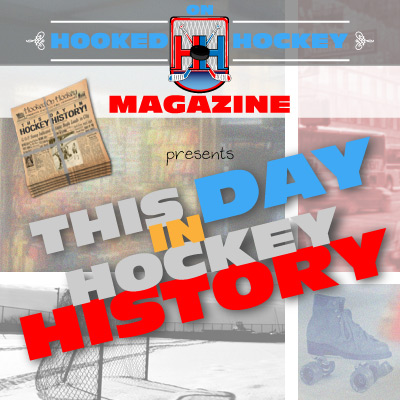 Today in hockey history, a player with the derogatory nickname of a cheese-eating critter is born, and a GM resigns to complete a record-breaking year.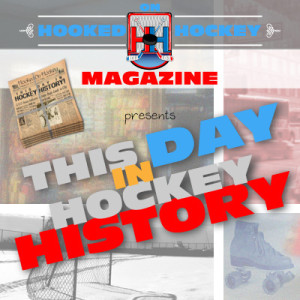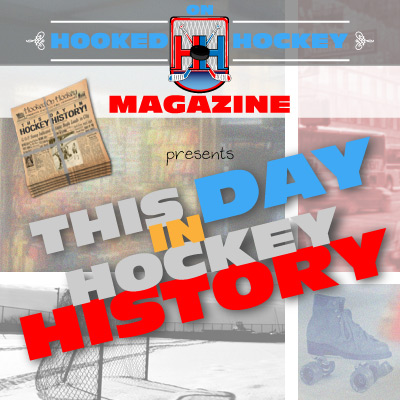 August 11, 1959 – Former center Ken Linseman was born in Kingston, Ontario. That's Linseman, not Linesman. He was given the nickname "The Rat" (sorry Brad Marchand, you aren't the original Rat) because of his propensity to agitate opponents and because, well, he kind of looks like a rat. Similarly to Happy Gilmore, Linseman once kicked an opponent in the head with his skate, although he kept his skates on for that assault, which led to actual assault charges. True to his playing style, he picked up an impressive 1,727 PIMs in 860 NHL games, but also managed to score 807 points (325 PIMs in 113 playoff games). And, somewhat fittingly, he played most of his career with the Flyers and Bruins. He did, though, play a few seasons with the Oilers, including a heroic 1984 performance that included 10 goals and an NHL record of three series-clinching goals.
August 11, 1989 – Gord Stellick resigned from his job as general manager of the Leafs. The significance, you ask? Stellick was just 32 years old at the time, meaning he had taken the reigns of managing a team around the same age a player is at the peak of his playing career. The Leafs finished last in the division, dropping 10 points from the previous year, in his only year as GM (for any team), partly because he failed to fire head coach John Brophy before the season's start despite apparent uproar against him by the players, firing him midway through the season instead. He was the youngest GM in league history. Fun fact: Leafs owner at the time Harold Ballard was 54 the year Stellick was born.
Source: Hockey Hall of Fame