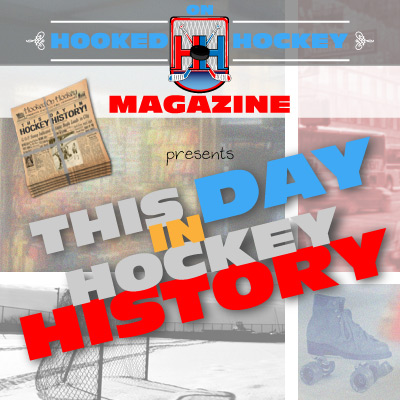 Today in hockey history, a player that had an interesting exit from one team is born, and a team that's spent the majority of his life under the employment of one team retires as a player to take on a new role in management.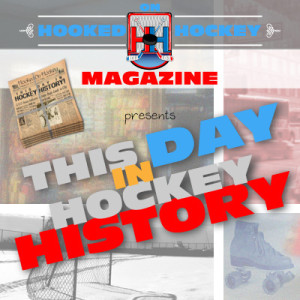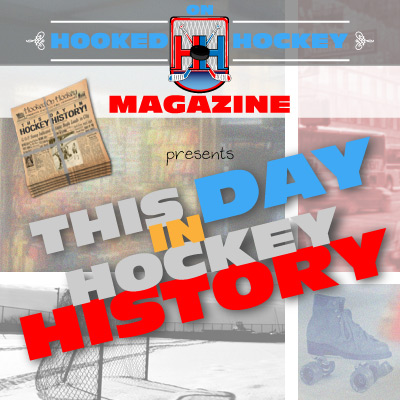 August 12, 1973 – Todd Marchant was born in Buffalo, New York. Drafted in the seventh round (164th overall) in 1993 by the Rangers, he played just one game in New York, which actually ended up being their Cup-winning season, before being traded to Edmonton. He played nine seasons with the Oilers, one and one-half with the Blue Jackets, and five and one-half (closer to six) with the Ducks before retiring. And despite going so low in the draft, he actually holds the honor of playing the most games by any player taken in that 1993 draft. One of his career highlights is scoring three shorthanded goals in the 1997 playoffs despite playing just 12 games, the highest total in eight years. Funny story about Marchant: in 2005, the Blue Jackets asked him to waive his no-trade clause so they could send him to Anaheim for Sergei Fedorov. Marchant refused to do so, and Columbus traded for Fedorov anyway. Then, to clear up cap space, he was placed on waivers, only to soon after be claimed by, yup, the Mighty Ducks of Anaheim, where he'd spend the final six years of his career. So much for that no-trade clause. But it worked out in the end, as he won his only Cup with Anaheim in 2007.
August 12, 1981 – Long-time Canadien Serge Savard announced his retirement after 15 seasons with Montreal and two with Winnipeg. He ended his career 28th for defenseman on the all-time list for playoff points. Right after retiring as a player, he took on the general manager role for the Habs, winning a Cup five years later (1986) and also seven years after that (1993), and is currently the VP of hockey operations for the team. Contrary to popular belief, the "Savardian spin-o-rama" is actually named after Serge, not Denis Savard.
Source: Hockey Hall of Fame