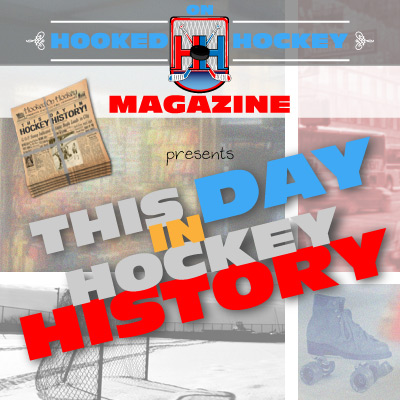 Today in hockey history, a NHL trainer is born, and a man we've all come to know and love/hate is born.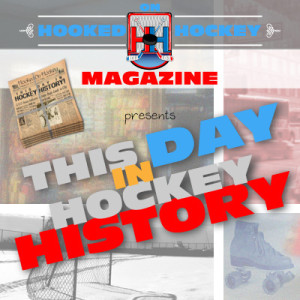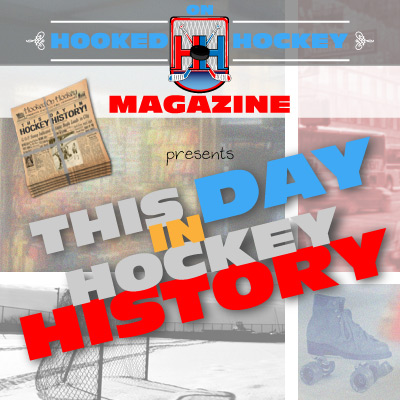 August 16, 1937 – NHL legend Danny Olesevich was born in Port Colborne, Canada. Oh, did I say legend? I mean Tilbury, Ontario. Olesevich played 29 minutes in the NHL, good for half of one game. In 1961, he replaced Rangers goalie Gump Worsley when he was injured. Funny story: Olesevich was never hired by the Rangers. In fact, he was never a goalie. He was actually Detroit's trainer at the time, the team New York was playing. Did anyone tell him that he could throw the game so his actual team could win? He did a decent job for someone who had zero NHL experience and hadn't played organized hockey in two years, allowing just two goals on 19 shots, even with that Rangers defense.
August 16, 1966 – NBC's #1 color commentator Eddie Olczyk was born in Chicago, Illinois. Known by most, specifically Pierre McGuire, as "Edzo," Olczyk began his broadcasting career as the color in Pittsburgh in 2002, then interestingly took the head coaching job for the following season, failing pretty miserably in his only two seasons as head coach (31-64-8-10). In 2006, he returned to his broadcasting career with the Blackhawks and with NBC, positions he has held since. While known for his career in the booth, he actually had a lengthy career of 1,031 games, being traded five times and winning one Stanley Cup with the Rangers in 1994, an accomplishment that had to be lobbied for (he was injured most of the season and played just 37 regular season games and one playoff game). He got to play two seasons (94 games) with his hometown Blackhawks. Edzo is now seen all the time alongside play-by-play guy Doc Emrick on NBC and NBC Sports NHL broadcasts. He was inducted into the U.S. Hockey Hall of Fame in 2012.
Source: Hockey Hall of Fame