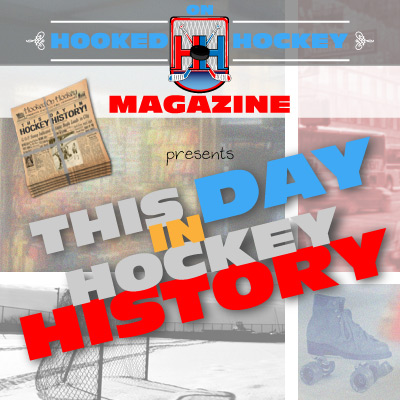 Today in hockey history, a player retires to take on a role in management for a team that could have definitely used some help in that area, and a coach takes on the final role of his career, and his life.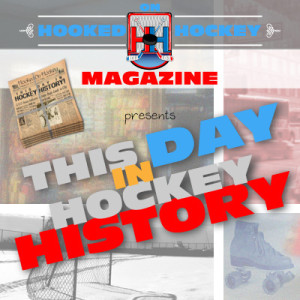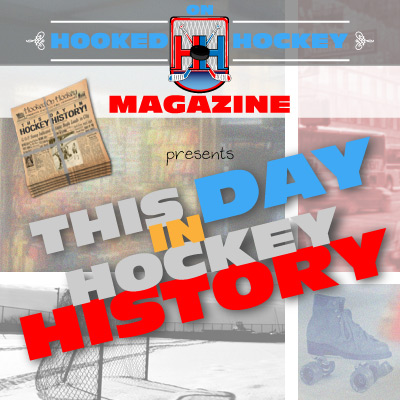 August 17, 1992 – Bryan Trottier retired from the NHL and immediately became the executive assistant to the president of the New York Islanders, with whom he had spent 14 seasons and won four Cups. However, that retirement was short lived. After the franchise experienced some financial difficulties (surprise), Trottier was forced to leave that position and then returned to play on the Penguins, with whom he had spent the previous three seasons (winning Cups in two of those years). He had a disappointing season, scoring just four goals in 41 games, although he was sixth on the all-time points list at the time he retired – for good, as a player.
August 17, 2000 – Having recently been let go by the Flyers because doctors ruled he was no longer fit to coach behind the bench, the Senators named Roger Neilson as their new assistant coach. At the end of the team's following season (2001-02) in which their standing was already determined, the Senators honored Neilson and his illustrious and controversial (see: towel waving in the Canucks 1982 playoffs among other things, you can check some of them out from my previous posts) career by naming him interim head coach. He coached the final two games (1-1), allowing him to retire with exactly 1,000 career NHL games coached. He passed away a year later.
Source: Hockey Hall of Fame