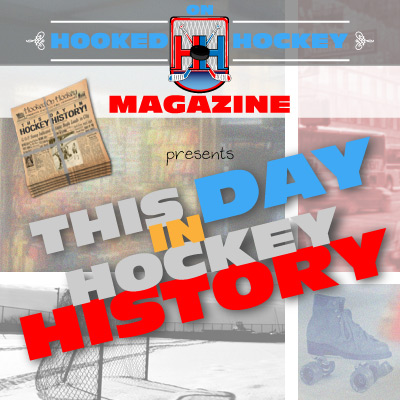 Today in hockey history, the Hall of Fame gets back in the action, a pretty big trade, and a signing marks the third time in history a certain event occurs.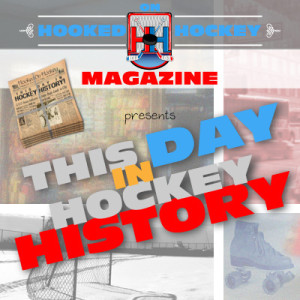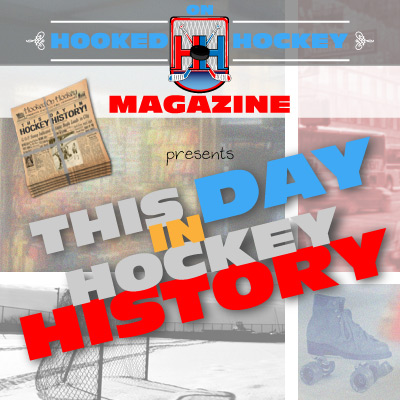 August 19, 1952 – The Hockey Hall of Fame announced its newest members: Bill Cook, Dickie Boon, Frank "Moose" Goheen, Ernie Johnson, and Mickey MacKay.
August 19, 1982 – A rather significant trade took place: Philadelphia sent Greg Adams, Ken Linseman, a first-round draft pick, and a third-round pick in to Hartford in exchange for the son of the legendary Gordie Howe, Mark Howe, and a third-round pick. For those of you wondering about the "identical" third-round pick, which were both for the 1983 draft, the Whalers' pick (now belonging to the Flyers) ended up being the second pick of the third round (44th overall), while the Flyers pick (now belonging to Hartford) ended up being the second-to-last (61st overall). Mark Howe actually had a very successful career, but has been overshadowed by Mr. Hockey. I guess there's no room for Mr. Hockey junior.
August 19, 1988 – The Rangers signed 37-year-old Guy Lafleur, who had retired three years ago, to a one-year deal. Lafluer was actually inducted to the Hall of the Fame in the previous year, making him one of three players to play an NHL game as a member of the Hall of Fame (joining Gordie Howe and Mario Lemieux). He still had a bit left in the tank, as he played two seasons with the Nordiques after finishing his contract with New York.
Source: Hockey Hall of Fame