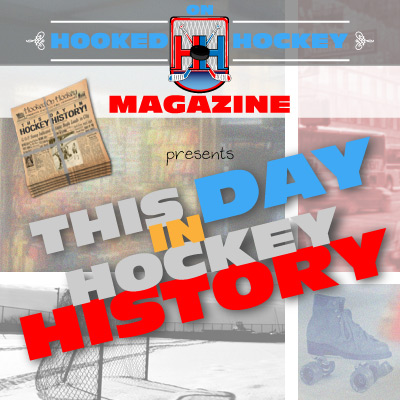 Today in hockey history, a player you may have never heard of but was a very solid player is born, and an iron man who could put the puck in the net (at least with one team) is born.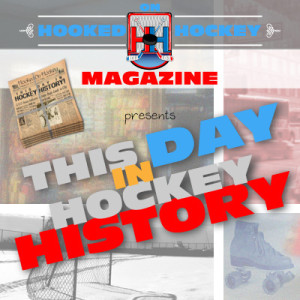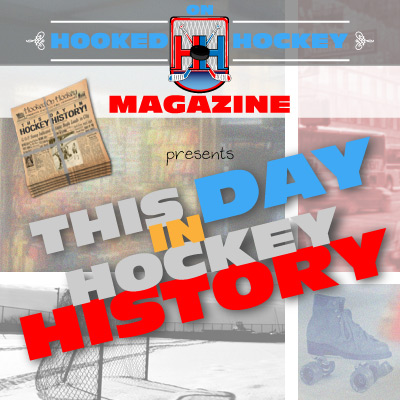 August 2, 1932 – Leo Boivin was born in Prescott, Ontario. You probably haven't heard of him for two reasons: 1) He played way back in 50s and 60s for teams that were generally unsuccessful, and 2) he was a defensive defenseman. He played with the Bruins for most of his career, 12 seasons, captaining the team four of those seasons. He's one of 285 players to have played 1,000 games (1,150). He was given the nickname "Fireplug" because of his solid defensive play and hard-hitting tendencies. I don't know what a fireplug is either.
August 2, 1970 – Former right winger Tony Amonte was born in Hingham, Massachusetts. Amonte is best known for his time in Chicago where he was a goal-scoring machine, putting up 30+ in each of his first six full seasons (40+ thrice). He was able to do that partly due to his durability; he played in all 82 games in five consecutive seasons, and missed just two games in all eight of his complete seasons with the team (including a 48-game lockout-shortened year). That's damn impressive, and he hardly missed any games throughout his career, leading to him being another player on that 1,000 games-played list (1,174). He helped team USA to a silver medal in the 2002 Winter Olympics.
Source: Hockey Hall of Fame
Love Reading About Hockey?

Subscribe to keep up-to-date with the latest and most interesting hockey news!
| | |
| --- | --- |
| | We hate spam just as much as you |