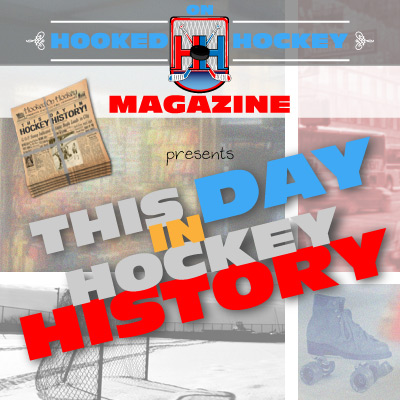 Today in hockey history, a team uses money to buy talent in an unconventional way, a team gets its first captain, a Canadian team puts the former player of their most hated rivals in a position of power, and a pretty significant trade.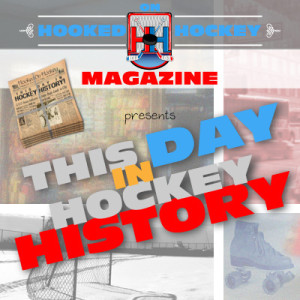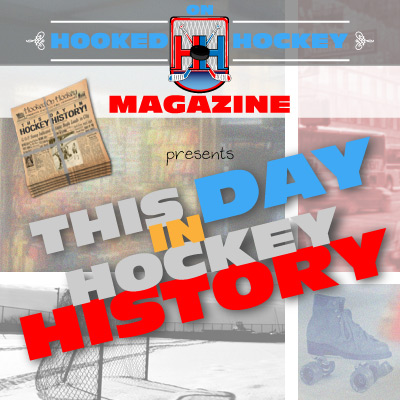 August 20, 1926 – The Bruins purchased Eddie Shore from the Edmonton Eskimos of the WHL. Yep, you could just buy players back in the day. The Edmonton Eskimos is now actually the name of a Canadian Football League (CFL) team.
August 20, 1982 – Don Lever was named the first captain of the New Jersey Devils, the team that had just moved from Colorado (the Rockies), after playing one season there. Fittingly, he also scored the team's first goal. He'd only spend a total of three years in New Jersey, though, and none of those seasons included playoffs.
August 20, 1997 – The Maple Leafs named Ken Dryden, who had retired eight years earlier, as their new president and general manager. Yeah, the guy who spent his entire NHL playing career as Canadien (eight seasons) joined upper management for that team's hated rivals. He only managed one season before being pushed out of the GM role by Pat Quinn. Before that, he commentated, including three Winter Olympics, which included ABC's broadcast of Team USA's Miracle on Ice alongside Al Michaels. After his career with the Leafs, he, interestingly, pursued politics.
August 20, 2001 – The Rangers made a trade with their rivals, the Flyers, to acquire Eric Lindros in exchange for Jan Hlavac, Kim Johnsson, Pavel Brendl, and a third-round pick. Lindros had actually missed the entire 2000-01 season because of a contract dispute with Philadelphia, which resulted mostly from his infamous concussion issues. His concussion problems were so prominent that the trade actually included a clause that the Rangers would receive a first-round pick from Philly if Lindros suffered a concussion within the first 50 games of the 2001-02 season. He didn't suffer another concussion until 2003.
Source: Hockey Hall of Fame