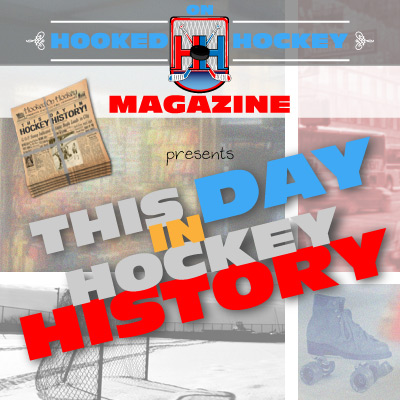 Today in hockey history, a very successful player/coach whose name is part of a hockey stick is born, and the Hall of Fame inducts some new members.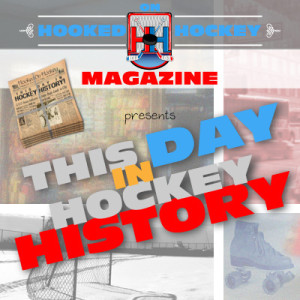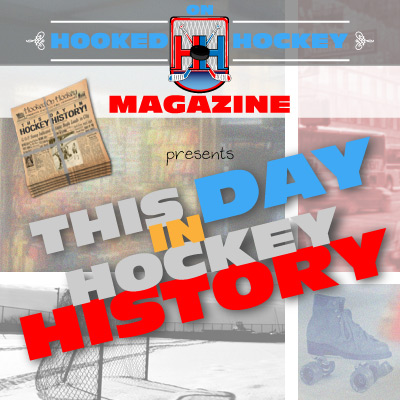 August 21, 1912 – Hall of Famer Toe Blake born in Victoria Mines, Ont. Blake played in the NHL 1934-35 through 1947-48 with the Montreal Canadiens and the Montreal Maroons. Of course, Toe Blake wasn't his birth name; the name actually was given to him as a nickname inspired by his sister – as a baby/young child, she couldn't pronounce his birth name, Hector, and it sounded like "Hec-toe" when she said it, and apparently the name stuck. Kind of adorable. But hockey players have no time to be adorable. Blake spent 31 seasons in Montreal, all but one of which were with the Canadiens. He spent 13 seasons with the Canadiens (1935-48) winning two Cups, then coached the team from 1955-1968, quadrupling that total in about the same time as a player, making his total Cups a whopping 11 – He actually "won" a Cup with the Maroons in his one year in 1934-35, although he played just eight regular season games and no playoff games, recording a total of zero points. He's the franchise's winningest coach (in terms of winning percentage and championships) and has the second-most Cups of any coach in league history (behind Scotty Bowman's nine).
August 21, 1969 – The Hockey Hall of Fame announced its newest members: Red Kelly, Sid Abel, Roy Worters, Bryan Hextall, and builder Bruce Norris.
Source: Hockey Hall of Fame