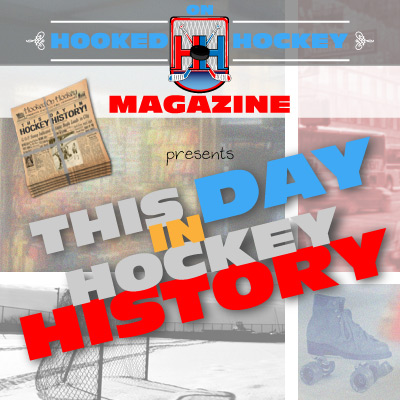 Today in hockey history, the birth of two players that had much in common, including being commentators for a certain network and one giving the other a nickname, and the Hall of Fame announces a new class.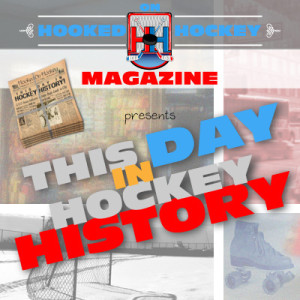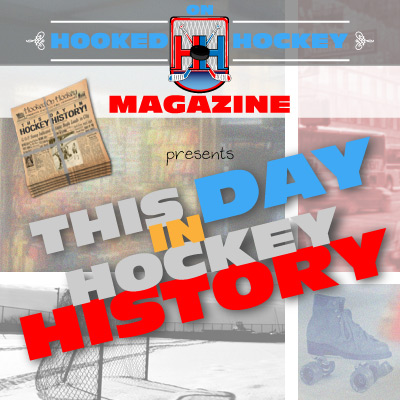 August 23, 1962 – Former goalie and current TSN analyst Glenn Healy was born in Pickering, Ontario. While a very notable name today because of his commentary and TV personality, he was a backup goalie or dual #1 for most of his career, playing in 40 or more games in only four out of 14 seasons. He won a Cup with the Rangers in 1994 as a backup, playing just 68 playoff minutes (allowing only one goal, though).
August 23, 1964 – Another former player and current TSN analyst was born on this day: Ray Ferraro was born in Trail, British Columbia. Interestingly, the guy I just talked about that shares his birthday (Healy) gave Ferraro his nickname when they were both on the Rangers: "The Big Ball of Hate," not to be confused with the "The Little Ball of Hate" in Pat Verbeek, a nickname also dubbed by Healy while on the Rangers. While he scored 898 points in 1,258 games, he never won a Cup and was a career -104.
August 23, 1973 – The Hockey Hall of Fame inducted its newest members: Doug Harvey, Chuck Rayner, Tommy Smith, referee Frank Udvari, and builder Harland M. Molson (no, not the guy they named the beer after).
Source: Hockey Hall of Fame