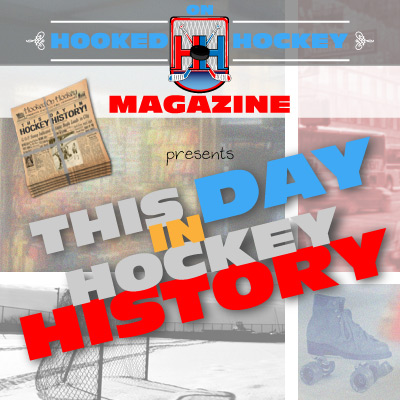 Today in hockey history, a giant Hall of Fame class is announced, a star-studded class is announced, and one of the most significant events in European hockey in terms of the NHL takes place.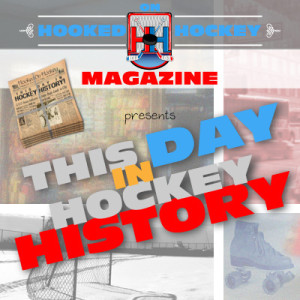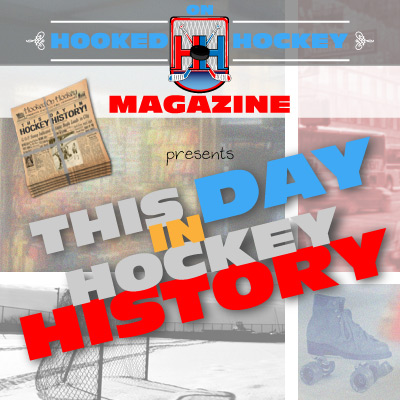 August 24, 1963 – The Hockey Hall of Fame announced nine new members: Eddie Goodfellow, Joe Primeau, Earl Seibert, Rusty Crawford, Jack Darragh, Jimmy Gardner, Shorty Green, Riley Hern, and Didier Pitre.
August 24, 1972 – The Hall of Fame announced another class, and there were some big names for this one: Gordie Howe, Jean Beliveau, Bernie Geoffrion, Hap Holmes, Reg "Hooley" Smith, and builder Weston Adams. Gordie would actually unretired in 1979-80 to play one final season, with his sons Mark and Marty in Hartford (and to become the only person to play an NHL game in five decades), making him the first player to play an NHL game as a member of the Hall of Fame.
August 24, 1980 – In the midst of the Iron Curtain era, a very monumental event took place that helped open up the league to the world: Brothers Peter and Anton Stastny (and Peter's wife Darina) defected from the Czechoslovakia national team, right after their team lost 4-3 to the Soviets, no less. They snuck out of the country at midnight and went straight to Canada. They joined the Quebec Nordiques that season where they had successful careers as brothers for nine consecutive seasons, including setting rookie records for points in a game (eight) in the same game on the same play (!), and then Anton retired while Peter continued to pile on the points. Additionally, their other brother, Marian, joined the team in 1981 and played with his brothers for four years (plus one year with the Leafs). Czechoslovakian players thought they had the right idea and began following in the Stastny's footsteps, slowly increasing NHL players from that area, and helping to pave the way for the wide range of talent from that country (now the Czech Republic) we now see today (i.e. Jaromir Jagr). Peter's son, Paul, is currently a star for the Avalanche (and wears his father's #26).
Source: Hockey Hall of Fame