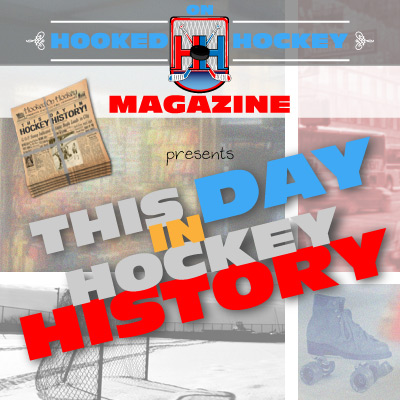 Today in hockey history, a franchise meets a gloomy fate, two new Hall of Fame classes, and a state acquires its first NHL team.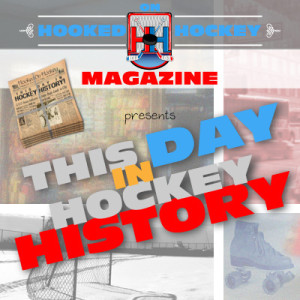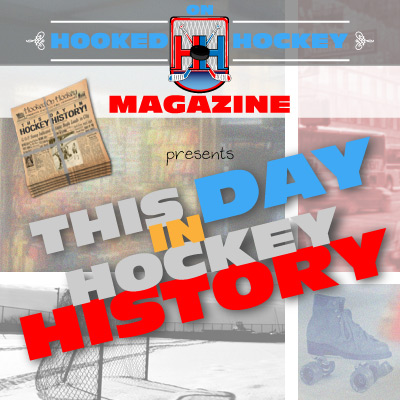 August 25, 1938 – After finishing 12-30-6 in the 1937-38 seasons, the Montreal Maroons franchise suspended its own operation as an NHL franchise (after the league reluctantly agreed), hoping to relocate to another city, partly because their same-city rival Canadiens were drawing more of a crowd. Planning on being out of the league for just one year, the Maroons never returned to the league, and officially shut down in 1947.
August 25, 1962 – The Hockey Hall of Fame inducted its newest members: Punch Broadbent, Harry Hyland, Fred "Steamer" Maxwell, Reg Noble, Sweeney Schriner, Alf Smith, and Nels Stewart.
August 25, 1976 – The state of Colorado finally received its first NHL franchise…the Colorado Rockies, who had moved from Kansas City (Scouts) after a total of two disappointing years in Missouri (27-110-23). The Rockies wouldn't fare much better, lasting only six seasons before moving to New Jersey and becoming the Devils. The Colorado Rockies are now a Major League Baseball team.
August 25, 1977 – The Hall of Fame announced a new class: Alex Delvecchio, Tim Horton, and builders Harold Ballard, Joseph Cattarinch, and John "Bunny" Ahearne. Yes, the very same Tim Horton who now has a restaurant chain in Canada named after him.
Source: Hockey Hall of Fame