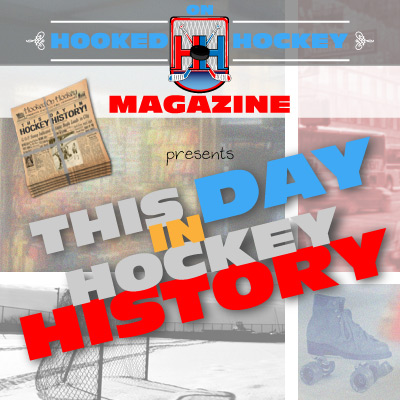 Today in hockey history, the birth of player who was very underrated for pretty much his entire career, and the Hall of Fame inducts two new classes.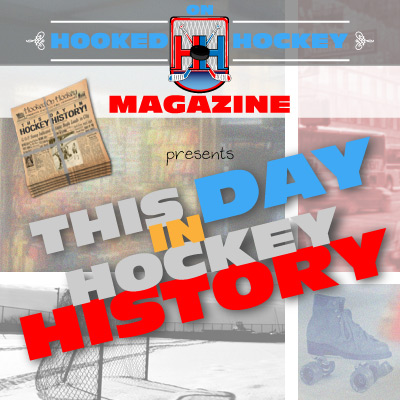 August 27, 1962 – Former NHL center Adam Oates was born in Weston, Ontario. Oates was never drafted by an NHL team and is considered, along with Marty St. Louis, the best undrafted player in NHL history (seriously, how did nobody pick this guy up?). At the time of his retirement in 2004, after 1,337 NHL games, he had recorded the fifth-most assists in NHL history at 1,079 (was 13th in points at 1,420), and was appropriately inducted into the Hall of Fame in 2012. He played a good portion of his playing career in Washington (six seasons, tied for the most with the Bruins, from whom he was traded after publicly bashing Boston's management), leading them to their first Finals appearance (lost in 1998 to the Red Wings), and he's currently the Capitals head coach.
August 27, 1966 – The Hockey Hall of Fame inducted its newest members: Toe Blake, Ted Lindsay (who organized the first-ever players strike), Frank Brimsek, Ken Reardon, Butch Bouchard, Babe Pratt, Ted Kennedy, Max Bentley, Elmer Lach, and builder Clarence S. Campbell (has a trophy named after him, awarded to the winner of the postseason's Western Conference).
August 27, 1970 – The Hall inducted a few more members: Bill Gadsby, Tom Johnson, and Cecil "Babe" Dye.
Source: Hockey Hall of Fame