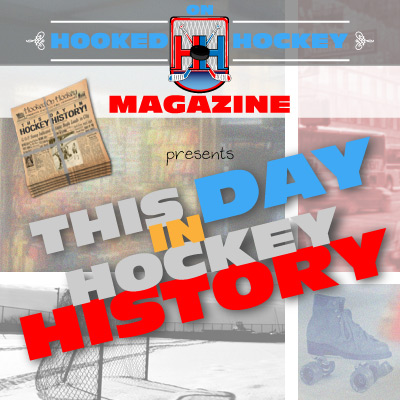 Today in hockey history, a player with a very interesting name is born, the Hall inducts another class, and a legendary player takes a temporary leave from hockey just so he can show why he's one of the greatest of all time.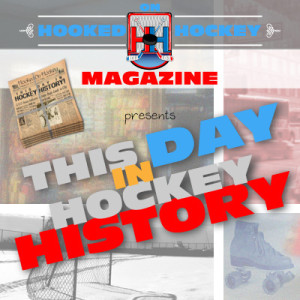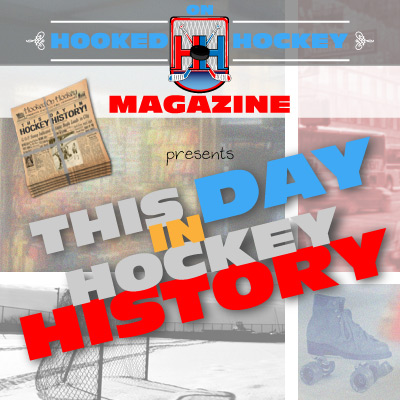 August 29, 1928 – Former NHL defenseman Max Quackenbush was born in Toronto, Ontario. That's one heck of a name. Quackenbush (I'll never get tired of saying that) played just two NHL seasons, totaling 11 points in 61 games. His brother on the other hand, Bill Quackenbush (get it? Bill Quackenbush, like a duck bill?) was inducted into the Hall of Fame. The two Quackenbushes got to play together for a few games with the Bruins in the 1950-51 season.
August 29, 1964 – The Hockey Hall of Fame announced its latest class: Doug Bentley, Bill Durnan, Babe Siebert, "Black Jack" Stewart, and referee Bill Chadwick.
August 29, 1994 – Mario Lemieux, who had been diagnosed with cancer in January of 1993 and who had back surgery the following offseason (he was awarded the Bill Masterson Memorial Trophy for sportsmanship and dedication/perseverance to hockey), announced that he would sit out the 1994-95 NHL season because of fatigue, sickness, and impending radiation treatment. He returned the following season and led the league in scoring (winning the Art Ross Trophy with 69 goals and 92 assists). Are you kidding me? Did his radiation treatment give him some kind of superpower? He won the Hart Trophy as well.
Source: Hockey Hall of Fame