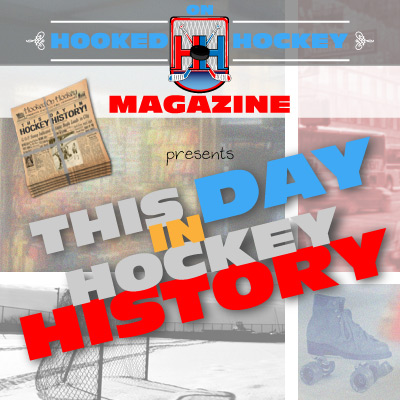 Today in hockey history, a player with a very cool name is born, and a team names its new captain, which, according to that team, is synonymous with trading.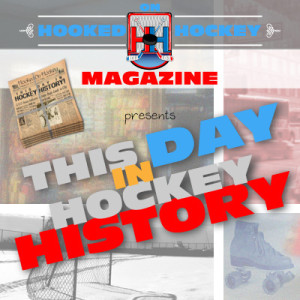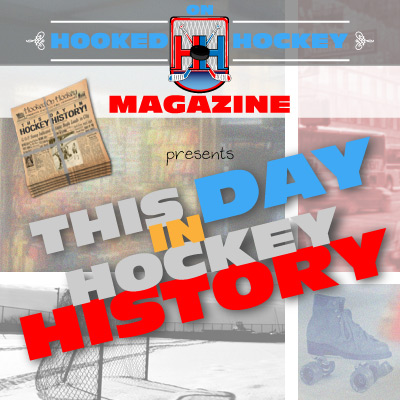 August 30, 1902 – Former NHLer Duke Dutkowski was born in Regina, Saskatchewan. What's his significance? Well, not much besides his name, but hey, sometimes that's what it takes to be famous. Although that wasn't his real name; his real name was Laudas Joseph Dutkowski. Not nearly as interesting, although people tried to make it more interesting by calling him L.S. Dutkowski despite his middle name clearly starting with a J. Anyway, he played 202 NHL games registering 46 points (he was a defenseman), and that was something he did in his spare time away from his real job as a salesman.
August 30, 1994 – The Canadiens named Kirk Muller the 20th captain in franchise history – a pretty low number given that team's historic background. Muller replaced Guy Carbonneau, who had been traded to St. Louis after he had spent 12 seasons with the team (five years as captain) and led them to a Stanley Cup in 1993. Carbonneau won a Cup with Dallas in 1999. Muller was traded to the Islanders the following season, playing uninspired hockey and refusing to report, causing him to be traded again. Why were the Habs so intent on trading their captains?
Source: Hockey Hall of Fame