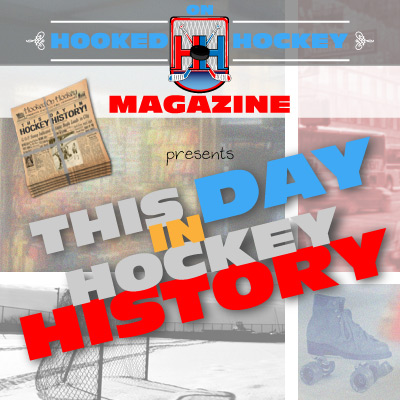 Today in hockey history, one of the most unfortunate players in the game's history is born, an outstanding goalie to have accomplished a very interesting and amazing feat is born, and a team names a new captain.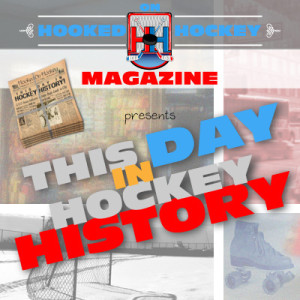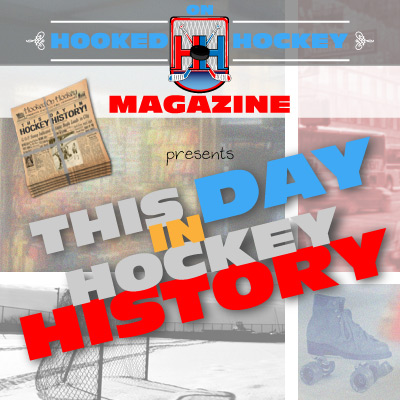 August 8, 1927 – Hall of Famer Bill Gadsby was born in Calgary, Alberta. Despite being a very solid defenseman, despite playing for 21 seasons (nine with the Black Hawks, seven with the Rangers, and five with the Red Wings), and despite playing all those years in a league that had just six teams, Gadsby never won the Stanley Cup. And you would think, just by virtue of odds, he would have won the Cup at least one, if not two times. That's really too bad. I guess he should have looked to sign with one of the Canadian teams that were so successful in that era.
August 8, 1947 – Hall of Fame goaltender Ken Dryden was born in Hamilton, Ontario. Dryden is regarded as one of the best goalies in Montreal's history despite playing just eight seasons with them (all of his seasons). Why? More on that later. And he was actually drafted by the Bruins (14th overall), but traded to Montreal immediately after being drafted in 1964. That may have been the last trade between the two archrivals. He won the Calder Trophy for rookie of the year in 1972, but had actually won the Conn Smythe the previous season in his team's Stanley Cup Championship. How is that possible? He had played in just six regular season games in 1971 (6-0), meaning he hadn't played in enough games to become ineligible for rookie status and the trophy, then apparently been the league's best playoff performer despite posting a 12-8 record and 3.00 GAA (no shutouts). He's the only player to have won the Conn Smythe before the Calder, and will probably be the only one to accomplish that feat. And after starting his career with a bang, winning a Cup after playing just 26 total games, he didn't stop. In nine seasons, Dryden won a ridiculous six Stanley Cups. Math? Two-thirds of his seasons. Not winning the Cup in a given year was basically a failure. He's also third on the Habs all-time list for wins with 258, having an insane career 258-57-74 record.
August 8, 1991 – Wendel Clark was named the 16th captain in Maple Leafs' history. That's somewhat surprising given they had a 64-year history of captains at that point (average of four years per captain) whereas, in the same time frame, the Rangers were just naming their 22nd captain and the Red Wings were on their 30th captain.
Source: Hockey Hall of Fame