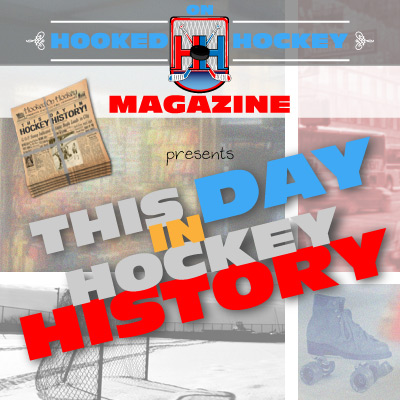 Today in hockey history, shutouts galore, including a few by the same goalies, Gretzky plays a video game, and a somewhat-interesting trade takes place.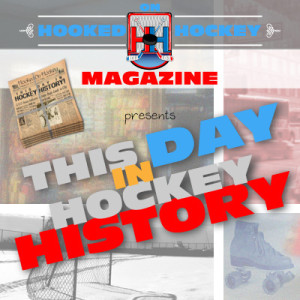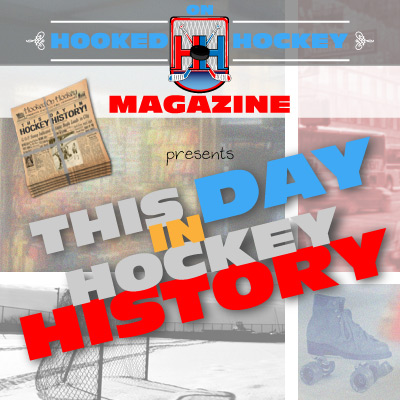 December 18, 1926 – A total of four NHL goalies/teams recorded shutouts, which is pretty significant since there were only 10 teams in the league back in 1926, and only eight played on that day (meaning that half the teams playing recorded shutouts). George Hainsworth and the Canadiens shutout the Toronto St. Pats (the Leafs) 2-0; Doc Stewart and the Bruins blanked the Pittsburgh Pirates 3-0; Alex Connell and the Senators shutout the Montreal Maroons, and Clint Benedict and the Maroons shutout the Senators. If you're paying attention, you'd realize that the Senators and the Maroons tied 0-0. Let's score some goals, people!
December 18, 1930 – Speaking of shutouts: George Hainsworth recorded another shutout for the Habs, but could not get the win this time, as Chicago's Chuck Gardiner and squad also recorded a shutout. Two years later, Gardiner recorded another shutout, but again did not get the win once again, as his Black Hawks were shutout by Roy Worters and the New York Americans. Two shutouts and zero wins? How about a little bit of offensive support!
December 18, 1983 – In an Oilers 7-5 win over the Jets, Wayne Gretzky scored two goals and two assists to hit 100 points. Guess how many games into the season that was. Go on, guess. Hint: your answer is wrong. It took him just 34 games to reach 100 points, obviously the fastest in NHL history. That's just about three points per game! Oh. OK then. We rarely see 100-point players in an entire season anymore. I don't even think I could hit mark in 34 games by playing on Easy mode on NHL13.
December 18, 1986 – The Flyers traded Bob Froese to the Rangers for Kjell Samuelsson and second-round draft pick. The significant thing here being that the Philadelphia and New York normally aren't too keen on making deals with each other.
Source: Hockey Hall of Fame