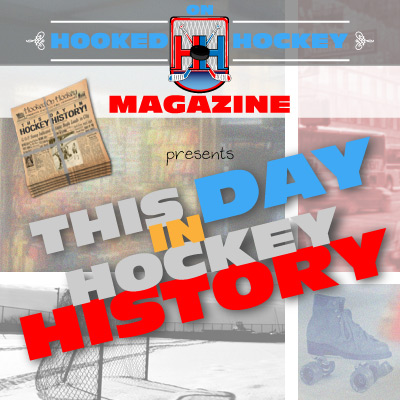 Today in hockey history, a goalie that did everything he could but still doesn't get the win, a gold-medal winning U.S. team that's (sadly) been mostly forgotten, a team that wishes it were 20 years ago, and a ridiculous street brawl that turned into a hockey game at some point.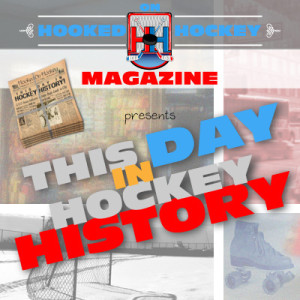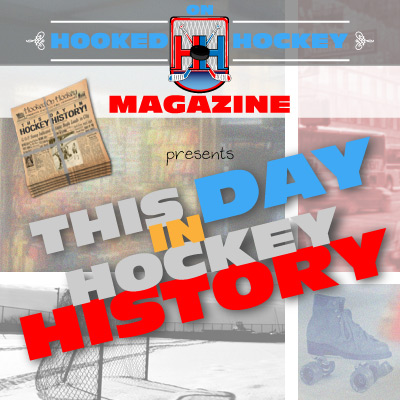 February 28, 1933 – Ottawa goalie Bill Beveridge made 55 saves to shutout the Bruins. Unfortunately, he didn't even get the win, as Tiny Thompson and the Bruins also shutout the Senators, with Thompson having to make only 25 saves. I don't think Beveridge was too happy about that.
February 28, 1960 – The United States hockey team clinched their first gold medal at the Winter Olympics, scoring six goals in the third period to beat Czechoslovakia 9-4 at the Olympics in Squaw Valley, California. I feel bad for those guys, because I doubt many Americans even realize that the U.S. hockey team won a gold prior to 1980.
February 28, 1983 – The New York Rangers tied a team record (set in 1980) with five power play goals during a 9-3 win against the Penguins at MSG. For comparison, the team has just seven powerplay goals in 18 games this season.
February 28, 1990 – The Los Angeles Kings and Edmonton Oilers set an NHL record for most penalties in a game with…wait for it… 86 penalties. And no, that's not penalty minutes, that's the total number of penalties. The Oilers took 45 of those penalties (also an NHL record), half of which were probably taken in revenge for the Kings stealing Gretzky (who had 0 PIM in the game) from them a few years back. The teams combined for 356 penalty minutes – that's almost six games worth of time! There were eight fights in the game, including this line brawl with 36 seconds left in the game that accumulated for 16 of the penalties. Here's the box score of the game, which included 13 players with 10+ PIMs, seven of whom picked up more than 20 (and two with 34+). Phew. Oh, the Kings won 4-2.
Source: Hockey Hall of Fame