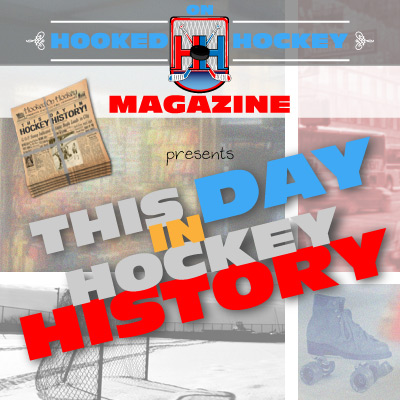 Today in hockey history, more about Gretzky being incredible, team records, the Mighty Ducks, and someone playing for a team that both sides wish never happened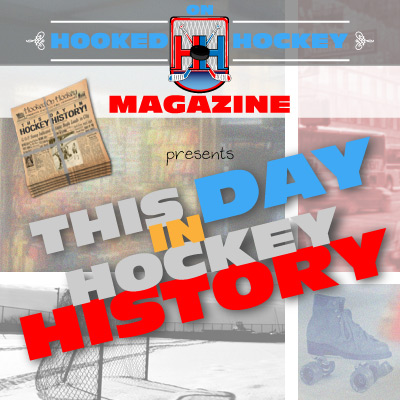 January 10, 1989 –Wayne Gretzky, with the Kings at the time, became NHL's all-time leading scorer in combined regular season and playoff points, bringing his total to 2,011 points, one more than Gordie Howe's totals. Coincidentally, the achievement came when he returned to play against Edmonton. Oh, and he would have eight more seasons to add to his record. Nuts.
January 10, 1992 – The Washington Capitals set a team record with three shorthanded goals in a game, two of which came in an 18-second span, when they beat the Kings 7-4. Who was on the power play again? Kevin Hatcher had two goals and two assists.
January 10, 1997 – Anaheim's Paul Kariya (best known for his cameo in the Mighty Ducks movie) scored his first NHL career hat trick in his 157th career game against the Sabres. You would think a stud like him would have picked it up in his second career game. He also added an assist in the game.
January 10, 1998 – Mark Messier, playing for the Vancouver Canucks at the time, became the sixth player in NHL history to obtain 1,000 assists. I think fans of both teams can agree that Messier in Vancouver was a mistake.
January 10, 2004 – Sharks' Patrick Marleau picked up two points to become the third player in franchise history to record 300 points as a member of the team. He's since added to his total, and is currently the Sharks all-time leader in points with 766 (and in games played with 1035).