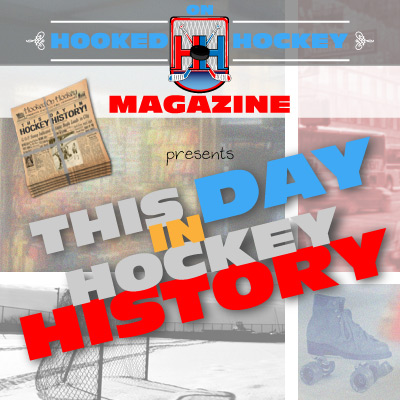 Today in hockey history, Gretzky gets beat again, an incredible scoring feat by the oldest skater in today's NHL, a team goaltending feat, and the NHL starts to see the prominence of players from a nation once essentially blacklisted.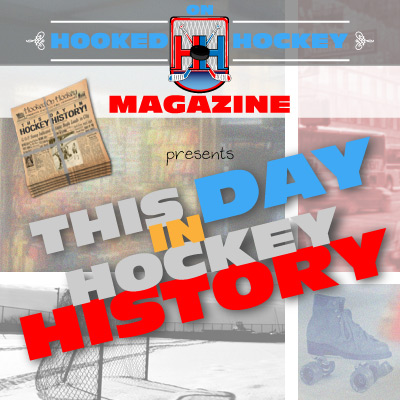 January 12, 1981 – When Richard Sevigny picked up his first career shutout in a 5-0 win against the Oilers, the Montreal Canadiens became the first team in NHL history to have four different goaltenders record shutouts in one season. It wasn't as if they had goaltending issues, though, as the 1980-81 Canadiens went 45-22-13 (13 ties) and allowing just 232 goals in the season.
January 12, 1992 –The New Jersey Devils made NHL history when they used four Soviet born players – Alexei Kasatonov, Viacheslav Fetisov, Valeri Zelepukin, and rookie Alexei Alexander Semak (try saying those names five times fast) – in a nation that was still getting over the Cold War, beating the Kings 5-2. Since then, some of the biggest (and enigmatic) stars in the NHL come from there (now Russia, obviously).
January 12, 1994 – Winnipeg's Teemu Selanne (the original Jets team) scored his 100th NHL goal in a 3-2 win over the visiting Buffalo Sabres. The milestone came in Selanne's 130th career game, making him the second fastest in NHL history to score 100 goals, second to Mike Bossy, who accomplished the feat in one less game. Selanne holds the record for most goals in a rookie season with an incredible 76, a mark not reached by ANY player in some time.
January 12, 1998 – Mario Lemieux scored twice in a 5-5 tie against the Islanders to move past Wayne Gretzky for first in season scoring. He never let up, and he went on to win the Art Ross Trophy that year with 168 points, the first new winner in eight years. Beat again, Wayne!
Source: Hockey Hall of Fame