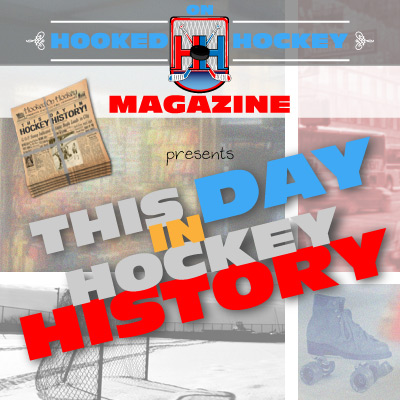 Today in hockey history, more Gretzky, the All-Star Game is updated, a Luongo fact, a great defenseman with a great feat, and a legend is born.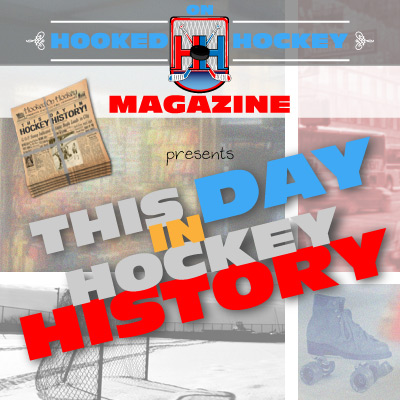 January 18, 1961 – NHL legend Mark Messier was born in Edmonton, Alta. At 1,887 points, Messier trails only the Great One in terms of career NHL points, and he trails only Mr. Hockey (Gordie Howe) in terms of games played at 1,756. Known as "The Moose" by many and "The Messiah" by Ranger fans, Messier played in 25 seasons from 1979 to 2004 with Edmonton, the New York Rangers and Vancouver (although we can forget about that last part), winning five Cups with the Oilers and one with the Rangers.
January 18, 1967 – For the first time in NHL history, also an expansion year, the All-Star Game was held in the middle of the season as opposed to the start. The Stanley Cup Champion Montreal Canadiens beat the All Stars 3-0 at the Forum. Yes, you read that right, the Canadiens played the All Stars (and only three goals were scored!). Until 1975, the All-Star Game featured the Stanley Cup champions of the previous year versus a group of selected All Stars.
January 18, 1970 – Bobby Orr broke his own single-season record he had set in the prior year for points by a defenseman when he recorded his 64th and 65th points in a 6-3 win over Montreal (remember that this feat came in the middle of the season). It also gave him 200 career points in just 216 games, almost one point per game, which is great for a young defenseman.
January 18, 1984 – Edmonton's Wayne Gretzky scored his eighth hat trick of the season (and the 26th of his career) and added two assists in a 7-5 win over the visiting Vancouver Canucks. Guess how many goals he scored that season, playing in just 74 games? Go ahead, extrapolate that data, graph it out, figure out an algorithm, I'll wait. …Got a guess? Wrong. 87 goals, which is actually a slightly better goals-per-game amount than his performance two years ago, when he set an NHL record by scoring 92 goals in 80 games.
January 18, 2003 – Roberto Luongo became the first Panthers goaltender to record back-to-back shutouts when Florida won 3-0 over the visiting Pittsburgh Penguins. Who knows, maybe he'll have a chance to do it again this year for the Panthers, too, just 10 years later! It was also his 13th shutout with the Panthers, tying him with John Vanbiesbrouck for the franchise record.
Source: Hockey Hall of Fame