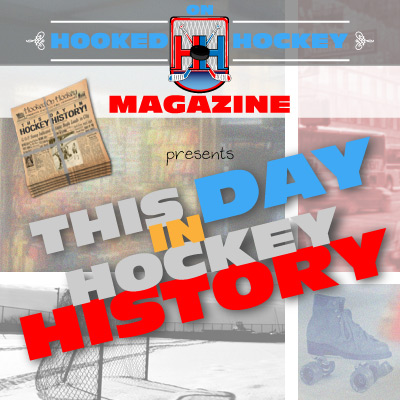 Today in hockey history, a few Flyers players set team records, a massive crowd attendance for a game played in…Florida? And a legendary Detroit Red Wing passes another legend on the all-time points list.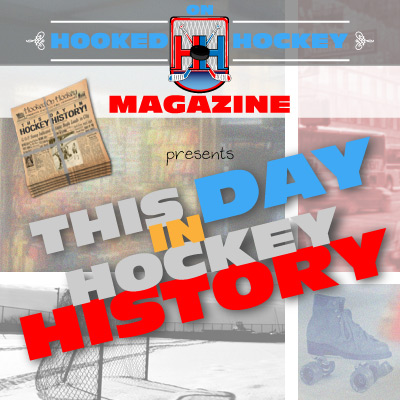 January 29, 1978 – Bobby Clarke became the first player in Flyers history to score 250 goals in a 3-3 tie against Detroit. He'd play every game of his 1,144-game career with the Flyers and finish with 358 goals, which is good for fourth all time. He is, however, the team's all-time leader in games played, points, and assists (beating second place in that category by 372).
January 29, 1994 – The Tampa Bay Lightning lost to the San Jose Sharks 2-1 before the second-largest crowd in NHL history at 26,652 fans in St. Petersburg, Florida. Yes, Florida. They would top that and beat the NHL record two years later when a playoff game against the Flyers drew a crowd of 28,183, which would stand until the 2003 Heritage Classic in Edmonton. If you thought most NHL games were loud, just think how much louder it would be with 6,000+ fans in the arena screaming their heads off (presumably).
January 29, 1997 – Rod Brind'Amour became the Flyers leader for consecutive games played at 288 games, beating the record set by Rick Macleish somewhere in the area of 20 years ago. I can't imagine how exhausting and painful that must have been. I'm sure a Blue Jackets fan could help me out here.
January 29, 2004 – Steve Yzerman picked up an assist to move past Mario Lemieux into sixth place on the NHL's all-time scoring list at 1,702 career points as the Red Wings beat the Devils 5-2. It was a bit bittersweet, though, since Yzerman was really only able to pass Lemieux because he played in just 10 games that season because of health problems, and would play in just 26 games in the season after the first lockout (sad when you have to clarify which lockout it was), finishing his career with 1,723 points, whereas Yzerman finished with 1,755.
Source: Hockey Hall of Fame