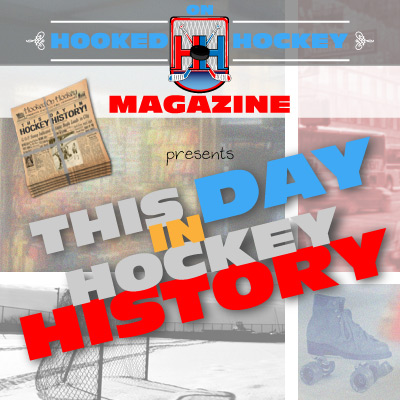 Today in hockey history, we have a player that extended his career through 5 decades in the NHL, a crazy trade, and a few records.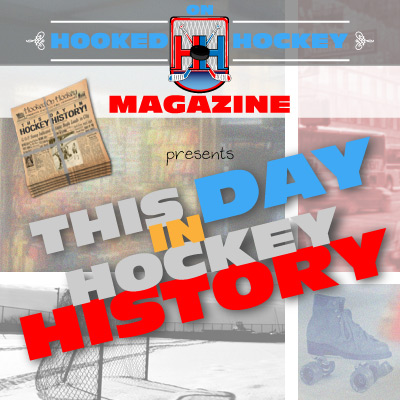 January 2, 1980 – While playing for the Hartford Whalers, Gordie Howe became the first player in league history to appear in an NHL game in FIVE different decades. Yes, FIVE different decades, meaning he played in the 1940s AND in the 1980s (and in between). He played in 1,767 NHL games in addition to 419 World Hockey Association (WHL) games through his career. He also played one game for the Detroit Vipers (International Hockey League) at the young age of 69, also making him the only player ever to have played hockey at the professional level in six decades.
January 2, 1988 – Washington Capital's goaltender Clint Malarchuk recorded the team's first shutout in 22 months, beating the Edmonton Oilers 2-0. That's right, 22 months, which, in non-lockout times, is essentially a season and a half. The streak lasted 138 games and spanned across three seasons. To be fair, though, they were shutout just twice themselves in that span.
January 2, 1992- One of the craziest trades in league history occurred: Toronto sent Gary Leeman, Michel Petit, Craig Berube, Jeff Reese, and Alexander Godynyuk to Calgary in exchange for Doug Gilmour, Ric Nattress, Jamie Macoun, Rick Wamsley, and Kent Manderville. For those keeping score at home, that's a 10-player trade.
January 2, 1999 – Damian Rhodes became the first goalie in NHL history to score a goal AND record a shutout in the same game when the Ottawa Senators beat the New Jersey Devils 6-0.