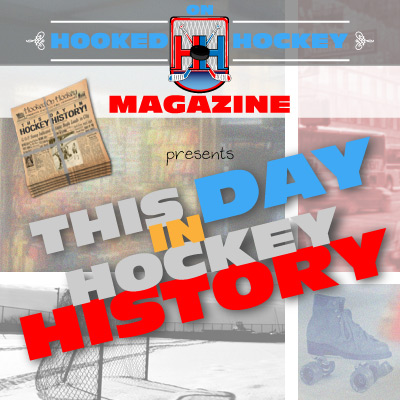 Not a lot going on today in hockey history, but an important event took place in Canada – Team Canada's roster for the Summit Series was announced.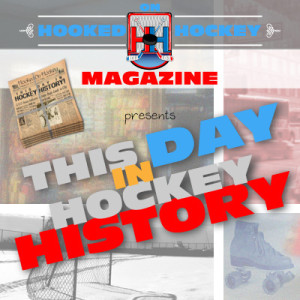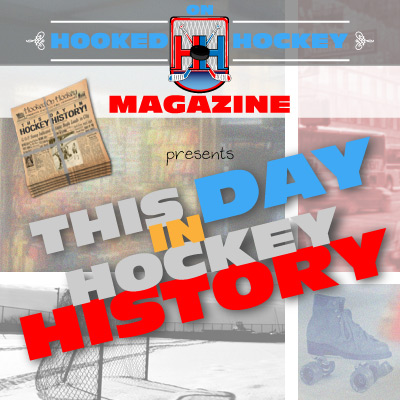 July 12, 1972 – Team Canada announced its roster for the upcoming Summit Series (also called the "Super Series," or simply the "Canada-USSR series") – a whopping 35 players were named in total (it takes only 20 to field a full team). Some of the more notable names included the Espositos (Phil and Tony), Bobby Clarke, Rod Gilbert, Brad Park, Stan Mikita, and Ken Dryden. Bobby Orr was also named to the team, but did not play due to injury. Bobby Hull, one of the best goal scorers, did not make the team, because team head coach Harry Sinden, who was responsible for choosing the roster, stipulated that all players must be under an NHL contract, and Hull had made a big move/statement by signing with the WHA Jets a few weeks prior.
The Summit Series, which took place in September of 1972, was the first official series between Canada's and the Soviet Union's national hockey teams, and was designed to, simply, establish which country had the best team. They played eight games: four in Canada (Montreal, Toronto, Winnipeg, and Vancouver) and four in the Soviet Union (Moscow). Despite losing the first game and going 1-2-1 in the series in Canada, the Canadian team eventually won the entire series 4-3-1. It actually came down to the final game, the final period, and the final goal: Down 4-2 going into the third, the Canadians rallied against the Soviets who had gone into a defensive shell, seemingly content with winning the series on goal differential (they were up by two goals going into the final game). The Canadians scored twice to tie the game, but would still lose the series even if the game record ended in a tie (they would both be 3-3-2). But with less than a minute left in the game (no overtime), Phil Esposito, who refused to get off the ice, had his shot saved, but the rebound was put in by Paul Henderson with 32 seconds left.
The goal is revered as one of the most famous goal in Canadian hockey, which for them, is the most important event in their nation's history. It's also considered an important victory in the midst of the Cold War. Phil Esposito led all players in scoring with 13 points (7-6-13).
Source: Hockey Hall of Fame