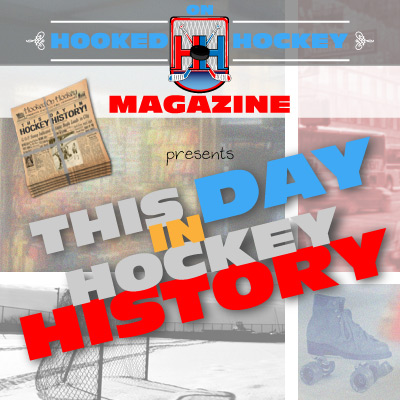 Today in hockey history, a player who was once involved in a big trade takes on a role where he could be the one calling the shots, a goaltender signs with a team in an event that nobody remembers, and a team names its coach as GM.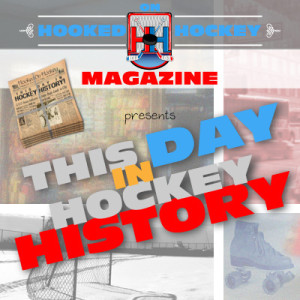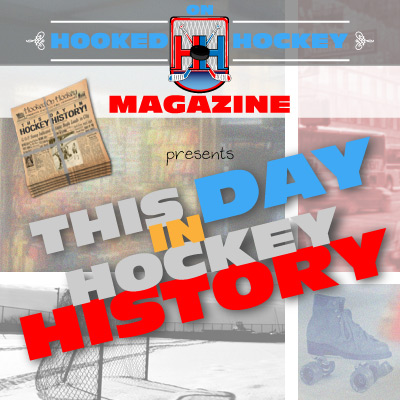 July 14, 1986 – Phil Esposito officially replaced Craig Patrick as the VP and general manager of the Rangers, where he played the final six years of his career. He served as GM from 1986-89 and is known for making numerous trades ("Trader Phil," he was called), which might be due to his own experience in trades; in one of the biggest trades of the decade, Esposito, then on the Bruins, was traded, along with Carol Vadnais, to the Rangers for Joe Zanussi, Jean Ratelle, and Brad Park. I bet he loves NHL13's Be a GM Mode.
July 14, 1995 – The Blues signed goaltender Grant Fuhr. Like his former teammate in Edmonton Wayne Gretzky, who was traded to the team that same offseason before playing his only year there, Fuhr's time in St. Louis is often overlooked and forgotten, even though he played there for four years.
July 14, 1999 – The Maple Leafs named Pat Quinn as their new general manager. He was actually named head coach of the team the previous offseason, where he was nominated as a finalist for the Jack Adams. He continued to coach and became the only active GM/head coach in the league. He was relieved of his GM duties four years later in 2003, and was fired as head coach the first year after the lockout (2006).
Source: Hockey Hall of Fame