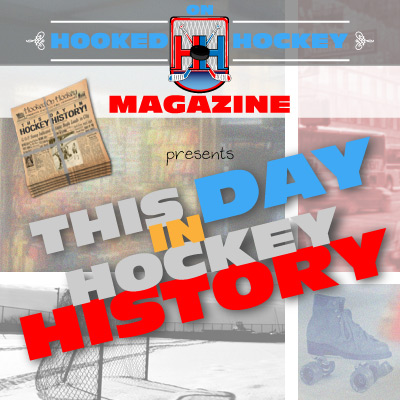 Today in hockey history, a person who just can't seem to do anything right (and we love him for it) is born, and a very good but controversial coach strangely quits after winning a Stanley Cup in his first and only year with a team.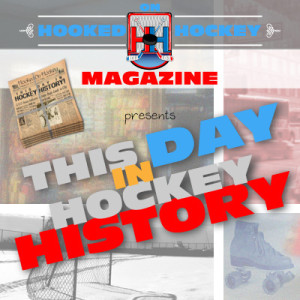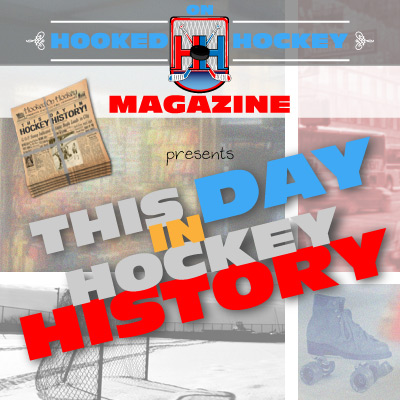 July 15, 1956 – Former NHL defenseman Barry Melrose was born in Kelvington, Saskatchewan. Melrose is best known for his appearances on ESPN, his mullet, and his tendency to always be wrong. Like most of his predictions, he never posted a positive rating in any single season, going -119 in 300 games (scoring just 30 points). His coaching career didn't fare much better; he managed to make it to the Cup Finals with the Kings in his first season (lost), missed the playoffs the next year, then got fired the following year. He attempted a comeback 14 years later, but only managed 16 (5-7-4) games with the Lightning before being fired.
July 15, 1994 – After leading the Rangers to their first Cup in 54 years, head coach Mike Keenan quit his position after his only year behind the bench in New York. Not a bad winning percentage with one team, but he left early because of a dispute with upper management, claiming was a "breach of contractual obligations," and was hired by St. Louis just two days later. It wasn't the first thing that sort of thing had happened, either; "Iron Mike" mysteriously left or was awkwardly removed from his position several times through his career, even if he was a success with the team (including being removed from the Flyers organization in 1987 after leading them to the Cup Finals, losing to the Gretzky-led Oilers), which is a big reason why he coached for a total of eight NHL teams. However, he and the Rangers organization apparently buried the hatchet, as Keenan became a part of MSG's (Rangers TV station) broadcasting team, a position he recently left in May this year to pursue a career in the KHL.
Source: Hockey Hall of Fame