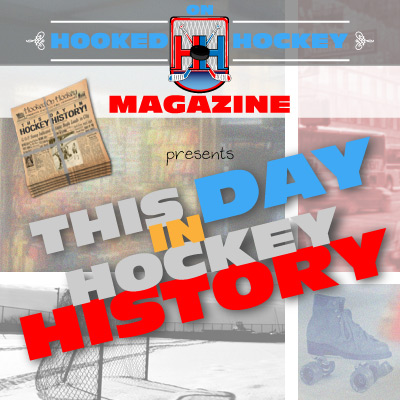 Today in hockey history, a player with an interesting nickname is born, and a team signs a new GM and re-signs its coach in two moves that immediately paid dividends.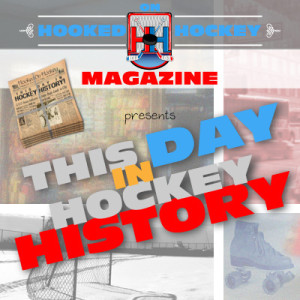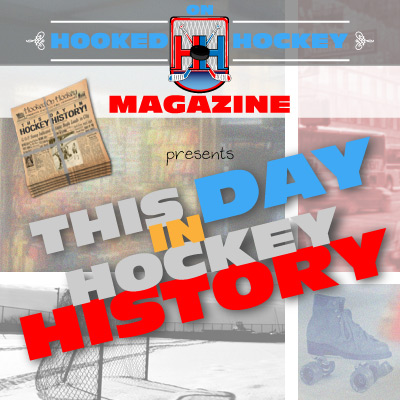 July 18, 1943 – Former defenseman Don Awrey was born in Kitchener, Ontario. Known for his defense, shot blocking skills, and heavy-hitting abilities, Awrey was given the nickname "Elbows." With a label like that, it only makes sense that he played on the "Big Bad Bruins" of the late 60s and early 70s (1964-73). But at 6'0" and just 175 pounds, Awrey wasn't your prototypical tough guy; he was a very fast skater and had just 1,065 PIMS and 33 fights in his 969-game NHL career. And while those numbers may seem high, they were pretty average for someone who played in his era. His 31 career goals was still a low number in that time, though.
July 18, 1997 – After leading the Red Wings to a Stanley Cup Championship in the 1996-97 season, Scotty Bowman signed a two-year contract to remain head coach of the team, and Ken Holland was also named the new GM on the same day. Two great moves by Detroit, as they would repeat their success and win another Cup the following year. Bowman stayed with the team three more years after that contract expired, retiring in 2001 when the Wings, fittingly, won another Stanley Cup in his final season.
Source: Hockey Hall of Fame