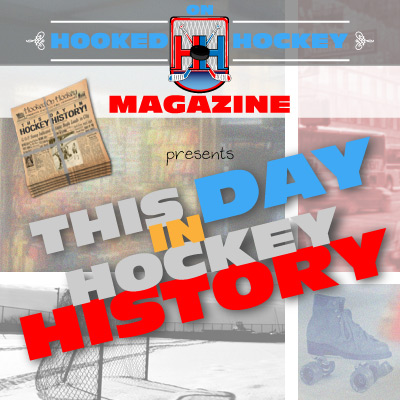 As we get further and further into the offseason, there's really not much going on. Players are on the golf course or negotiating new deals, GMs are on the phones (or whatever they had before phones), and fans are going into hibernation. So, full warning: you can expect a reduced amount of facts and, uh, slightly less interesting stuff.
Today in hockey history, a very talented but definitely-not-super-soft-like-those-Rangers player is born, and a team makes a free agent signing that soon paid rewards in the form of a giant metal cup.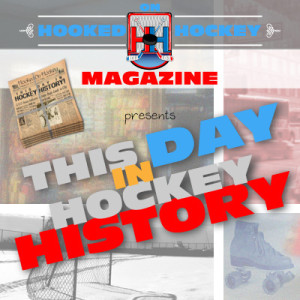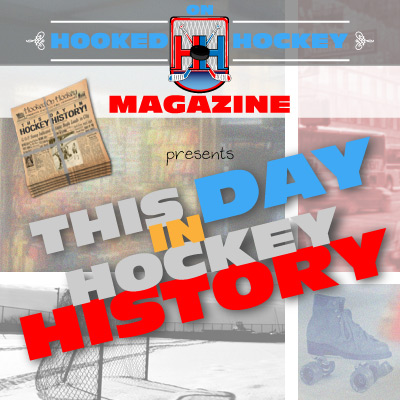 July 2, 1979 – Current Sharks captain Joe Thornton was born in London, Ontario. Thornton is one of 79 players in history to have scored 1,000 points (currently at #78 with 1,118) and is on an even smaller list of players to have reached that number in less than 1,000 games (994)…and you can expect him to rise on that list, as he just turned 34 today, young for a player of his size and playing style. He's still 200 points behind long-time Shark Patrick Marleau on San Jose's all-time list, though, at 664 with the franchise (he started in Boston).
July 2, 1997 – After starting just 13 career games with the Sharks and posting a dismal 9-3 record, Eddie Belfour signed with the Stars. Dallas reaped the rewards of the deal early, as Belfour went 37-12-10 with a 1.88 GAA in his first season and led his team to a Presidents' trophy and to the Conference Finals. The next year was even better; the Stars repeated their best-regular-season-record performance and went further in the playoffs, winning the franchise's first Stanley Cup, and Belfour played a key role in that run (he had an astonishing GAA of 1.26 in the Finals).
Source: Hockey Hall of Fame