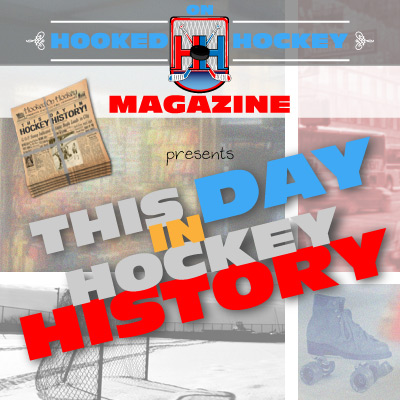 Today in hockey history, two incredible players are born, and a woman makes NHL history.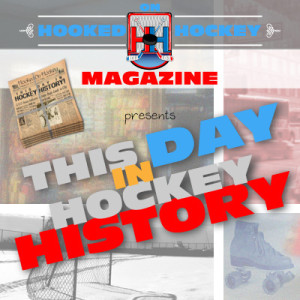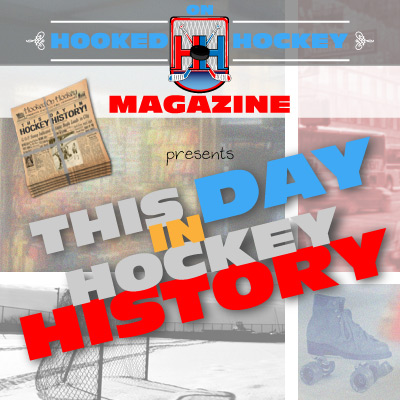 July 20, 1973 – The great Peter Forsberg was born in Örnsköldsvik, Sweden. "Foppa" was a big, physical player that could put up numbers, making him one of the most complete players in the game. Well, almost complete – the only thing he was missing in his game was durability, which was in part due to his style. Forsberg's career was plagued by injuries, which is really too bad. In his 14 NHL seasons (15 if you count the 2010-11 season in which he played just two games), and excluding his rookie year in which the season was only 48 games due to the lockout (he won the Calder that year), he played in 60 games or less seven times (that's half his seasons), and in 40 or less three times, which led to a grand total of just 708 games. Oh, he also missed the entire 2001-02 season due to injury (not included in the numbers above). Who knows if the Avs would have won the Cup that year?
July 20, 1978 – The wizard Pavel Datsyuk was born in Sverdlovsk, Russia. Datsyuk, who has played his entire 779-game NHL career on the Red Wings, is currently widely regarded as the best stickhandler in the league. And there isn't enough bandwidth to compile a highlight reel on one page, so I'll let you Google/YouTube "Pavel Datsyuk being awesome" if you want to check out some of his ridiculous moves / magic tricks. And not only is he amazing with the puck, he's fantastic without it; he's a three-time Selke Trophy winner (best defensive forward winner, 2008, 2009, 2010) and is consistently at the top of the league in takeaways each season. In addition to winning that award three times in a row, he also won the Lady Byng Memorial Trophy as the player who exhibits the best gentlemanly conduct with a high level of play four times in a row (2006-2009). In the 2011-12 season, he was voted on, by NHL players (a credible source) as the following: smartest player, most difficult to take off the puck, cleanest player, and the most difficult (all players) to play against. Oh, and he's already won two Stanley Cups (2002, 2008). Is there anything he can't do? I'd say play goalie, but he'd probably excel at that too.
July 20, 1992 – The newest team in the NHL, the San Jose Sharks (entering their second season), hired Deborah Wright as a part-time scout, making her the first female to work in a scouting position for an NHL team. At just age 26, she scouted talent at the junior and collegiate levels in the Quebec area, in addition to parts of the U.S. and Ontario. It was an important milestone in women in sports history.
Source: Hockey Hall of Fame