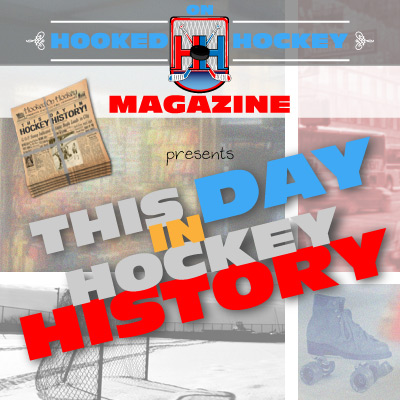 Today in hockey history, a player who was given a very unique nickname is born, a team makes a tremendous signing, and a team hires a coach that stayed with the team for one-and-a-half decades.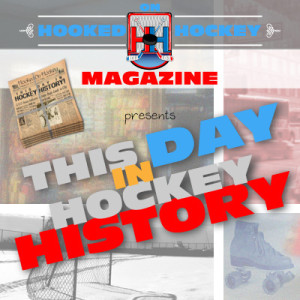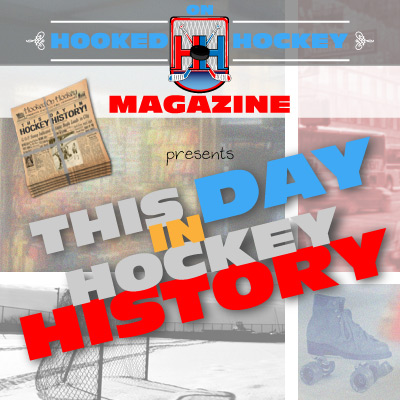 July 21, 1943 – Former right winger Bill "Cowboy" Flett was born in Vermillion, Alberta. Yep, he was given the interesting nickname of "Cowboy" because he actually owned a ranch in Alberta, and even performed in rodeos! And he did that during his playing career, which, as you could imagine, didn't sit well with his team's owner, Jack Kent Cooke of the Kings, because of the injury possibility, forcing him to put that to an end. You may have never heard of him before, but you've probably seen this picture of him, which is oddly familiar (it's a unique look when you combine the 70s photo quality/style with the rare full beard during that time). He looks more like a mountain man that a cowboy.
July 21, 1996 – The Great One officially signed with the New York Rangers, the final team of his celebrated career. He played three years in New York, leading the Rangers to the conference finals in his first year (20 points in 15 playoff games), but failed to make the playoffs in the next two. Even at ages 36 and 37, he still managed to put up 97 and 90 points (respectively), and 60 in his final year. He fittingly retired in 1999.
July 21, 1997 – The Sabres announced Lindy Ruff as their new head coach. And it wasn't until 16 years later that the team had to announce his dismissal. Yep, Ruff coached the Sabres for 15 seasons (damn that lockout), good for 1,165 games (571-432-78-84). That's a long tenure.
Source: Hockey Hall of Fame