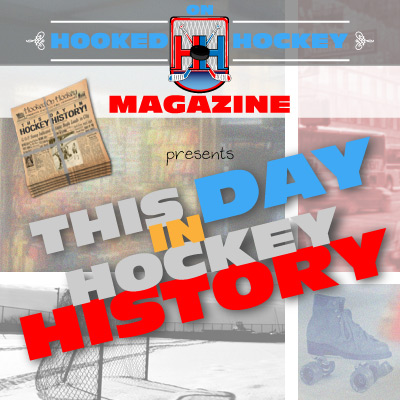 Today in hockey history, an offensive defenseman who set some records for his country (sort of a newly formed country at the time he entered the league) is born, and a very interesting trade takes place.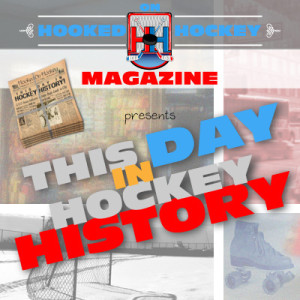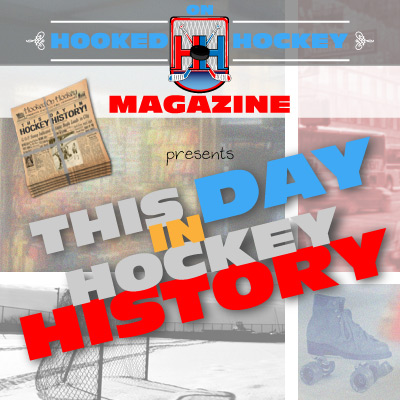 July 22, 1970 – Former defenseman Sergei Zubov was born in Moscow, Russia (known as the Soviet Union at the time). Zubov is known for being a great offensive defenseman, scoring 771 points in 1,068 games, good for the most all time amongst Russian-born defensemen (he's also second on the list for games played by a Russian defenseman). Speaking of his Russian roots, when he won the Cup in 1994 with the Rangers, he became one of four players to be the first Russians to have their name engraved on the Stanley Cup, along with Alexander Karpovtsev, Sergei Nemchinov, and Alexei Kovalev; the Soviet Union had just broken up in 1992 and that's when Russians started to join the NHL, and the Canadiens, who won in 1993, did not have any Russian players qualify to have their name engraved on the Cup (Oleg Petrov was Russian and played one playoff game that year, but did not play enough regular season games to qualify). He won another Cup with Dallas, who spent most of his career with, in 1999.
July 22, 2003 – It doesn't happen very often (and it should happen more if only for being interesting), and there were some notable players involved, so here's a three-way trade that took place: The Blue Jackets sent Mike Sillinger and a second-round puck to Dallas for Darryl Sydor. The Stars then traded Sillinger and a conditional pick to Phoenix for Teppo Numminen. It's actually interesting how the whole thing worked: Realistically, Columbus actually sent Sillinger to Phoenix, even though they never traded directly. And what's even more interesting is that all three of those players were solid, noteworthy players.
Source: Hockey Hall of Fame