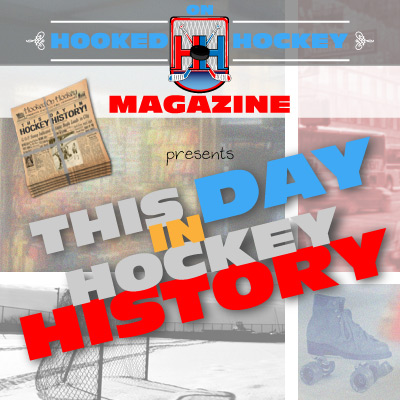 Today in hockey history, a successful player who doesn't receive much recognition is born, and one of a franchise's greatest player returns to the team for his third time.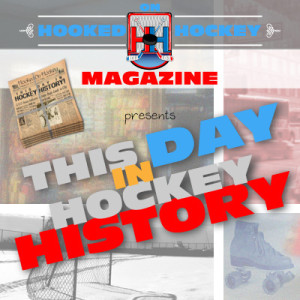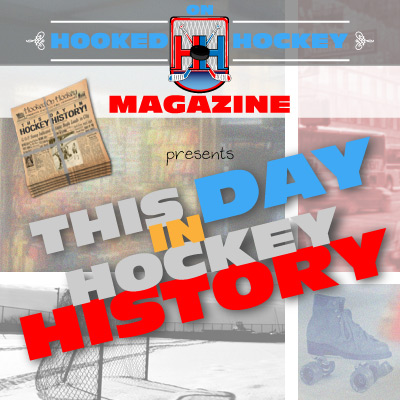 July 24, 1969 – Former center Andrew Cassels was born in Bramalea, Ontario. Cassels had a lengthy career of 1,015 games (making him one of 285 players that have hit the 1,000 mark) that spanned over 16 seasons and six teams. He spent the most time on the Hartford Whalers, including playing on the franchise's final team that played in Hartford before moving to Raleigh, North Carolina. Unfortunately, despite his long career, he played in just 21 playoff games (registering 11 points).
July 24, 2003 – The Kings signed another player on that 1,000-games played list, Luc Robitaille, making it his third tour of duty with the team. He was actually drafted by the Kings in the ninth round (171st overall, 1984) because of his poor skating ability and lack of communication with NHL teams prior to his draft year. He was traded to Pittsburgh 10 years later in 1994, traded to the Rangers the very next year, and was traded back to Los Angeles in 1997. After being lowballed by the Kings, he signed a two-year deal with Detroit in 2001. When that expired, he returned once again to LA, playing two more years there for a grand total of 14 seasons with the Kings (19 seasons total). His 1,077 games with the team is actually second to Dave Taylor (1,111), but he's the franchise leader in goals scored with 557 and second in points (1,154). He is though, very interestingly, the league's all-time leader in scoring for left wingers with 1,394 points and fifth all time in playoff scoring at the position at 127 points. I guess scorers are afraid of the left side of the ice. Like Gretzky, for example, a center whose 94 points with the Kings is the most in the franchise's history, five more than Robitaille (a left winger), who played in 34 more playoff games in LA than the Great One. In fact, as the highest-scoring left winger, Robataille is just 21st on the all-time list, even behind two defensemen (Ray Bourque and Paul Coffey). Going even further, the-highest scoring left winger in the playoffs is Brian Propp at 28th on the all-time list, with 148 points. There are actually five defenseman higher on that list than the highest-scoring (postseason) left winger. Weird.
Source: Hockey Hall of Fame