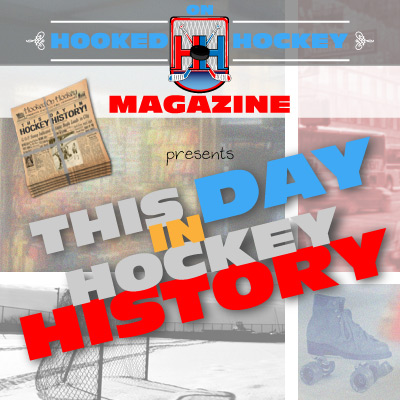 Today in hockey history, an interesting trade is made, a notable American player is born, and a great left winger signs with a new team and immediately has pretty good success.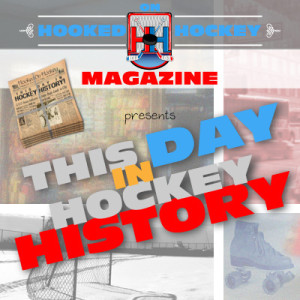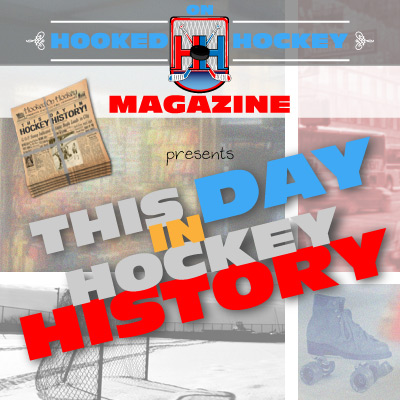 July 25, 1932 – Boston traded Cooney Weiland to Ottawa for Joe Lamb and $7,000. Ah yes, the good ol' days where you could just trade and move players for money like slaves.
July 25, 1974 – Jamie Langenbrunner was born in Duluth, Minnesota. Langenbrunner is a two-time Cup champion ('99 with the Stars and '03 with the Devils) and is another member on that 1,000-games played list (1,109). He's currently at #28 in the United States's all-time regular scoring list (663) and at #15 on that playoff list (87), and he captained the 2010 Winter Olympics USA team to a silver medal in Vancouver. He isn't officially retired yet, but after playing just four games with the Blues last year because of necessary hip surgery, and at age 38 as of today, it's likely that the great American player is going to hang up his skates sometime this year.
July 25, 1990 – The Minnesota North Stars signed free agent Brian Propp. In his first year, he helped lead the team to the Finals, where they would lose to the Penguins, scoring 23 points in the playoffs that year. He also scored 28 points in the 1986-87 playoffs where his Flyers, the team with whom he spent most of his career (11 seasons), lost to the Oilers in the Finals after a 26-game run. As you might recall from the last issue, Propp is the league's all-time postseason scoring leader for left wingers at 148 points, good for just 28th all time.
Source: Hockey Hall of Fame
Love Reading About Hockey?

Subscribe to keep up-to-date with the latest and most interesting hockey news!
| | |
| --- | --- |
| | We hate spam just as much as you |