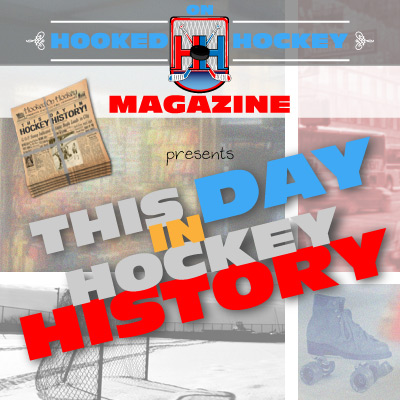 Today in hockey history, a pretty significant trade, and a very sad event in the hockey world.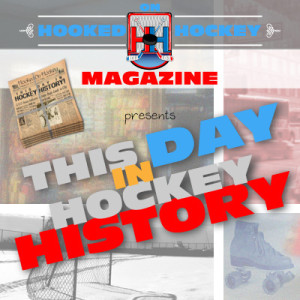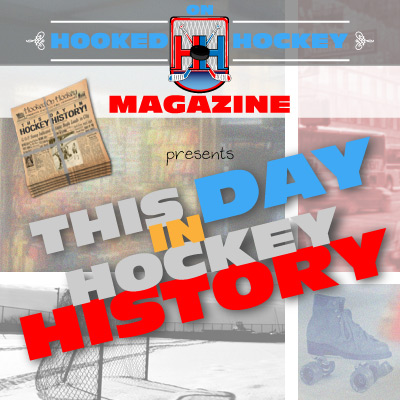 July 27, 1988 – A sad day in hockey history…Frank Zamboni, the inventor of one of the most iconic objects in all of sports in the Zamboni, passed away at the age of 87 in Paramount, California. The city in which he passed named a school after him, the Frank J. Zamboni School in Paramount. He was posthumously inducted into several Hall of Fames, including the U.S. Hall of Fame (2009) and the National Inventor's Hall of Fame (2007).
July 27, 1995 – The Blues traded Brendan Shanahan to the Hartford Whalers in exchange for Chris Pronger. When did Shanahan play for St. Louis? you ask. Good question. Yes, Shanahan is another of those players who apparently played for the Blues but nobody really remembers (i.e. Gretzky), although he played four seasons there. Anyway, it was obviously a pretty significant trade, as the Blues traded a star in his prime (Shanahan was 27) for a young promising defenseman in Pronger (21) who had some off ice troubles, which is part of the reason the trade happened.
Source: Hockey Hall of Fame