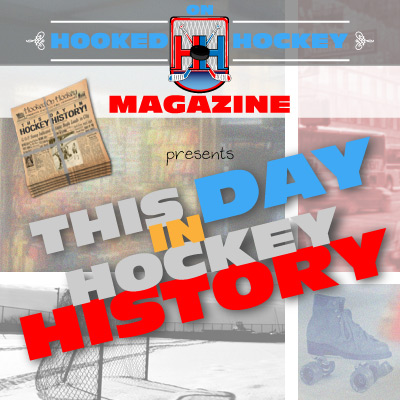 Today in hockey history a very recognizable and old European player is born, and the Dallas Stars make yet another fantastic addition to their team in their goal for the franchise's first Stanley Cup.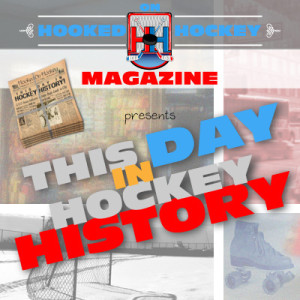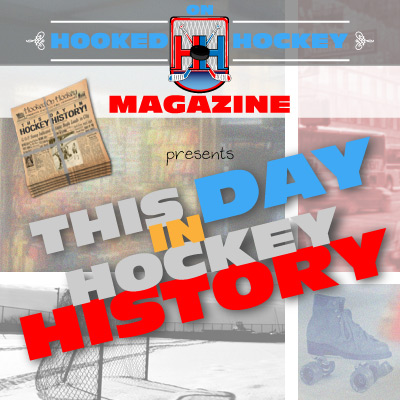 July 3, 1970 – Teemu "The Finnish Flash" Selanne was born in Helsinki, Finland. Selanne is one of the greatest Anaheim Ducks / Mighty Ducks of Anaheim of all time, having played most of his 14 of his 22 seasons with the young team, and is the franchise leader in goals (448), points (513), assists (961), power play points, and hat tricks (13). Additionally, he's one of the greatest Finnish-born players of all time, not to mention one of the greatest European-born players of all time (one of three to score more than 600 goals). And at age 43 as of today, Selanne might still have some juice left in the tank, as he's set numerous records as the oldest person to do something (he scored 40 goals in back-to-back years from 2005-07, making him the only player to have back-to-back 40-goal seasons past the age of 35). And, ironically to my last point, he set the rookie record for goals in a season with a whopping 76 (with the Jets)!
July 3, 1998 – Remember yesterday's issue when the Stars signed Eddie Belfour in 1997 and then went on to win the Cup (franchise's first) the following season (1998-99)? Well, on this day, the Stars signed another key component to their championship team – Brett Hull; more specifically, Brett Hull's foot. Hull is famously (or infamously, depending on your POV) known for scoring the game- and Cup-winning goal in triple OT in Game 6 of the Finals over Buffalo that was clouded by a grey area of the "in the crease" rule. Regardless, those are two good pickups in back-to-back years by Dallas.
Source: Hockey Hall of Fame