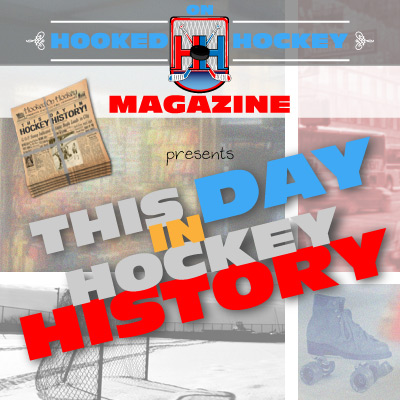 Today in hockey history, a very skilled Vancouver Canuck is born, and a player retires to immediately pursue a successful career in the coaching and business side of things.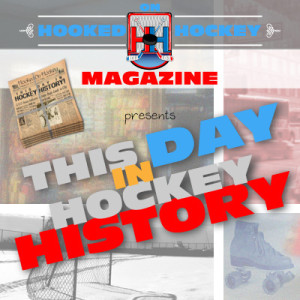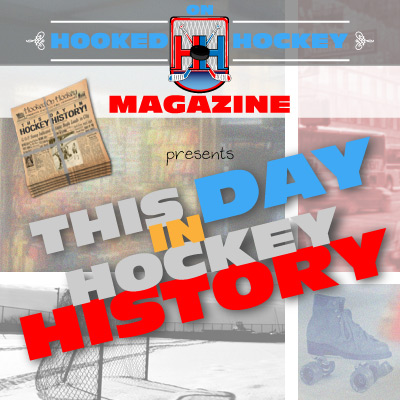 July 30, 1973 – Vancouver great Markus Naslund was born in Örnsköldsvik, Sweden. Aside from his first three seasons as a Penguin (drafted 16th overall) and his final season as a Ranger, Naslund spent his entire 16-season NHL career with the Canucks. He served as captain for eight of those years, which currently stands as a team record. At the time of his retirement, he was the Canucks leader in both goals (346), power play goals (114), and points (756), although his points mark has since been broken by the Sedins – yes, each of them (Henrik with 792, Daniel with 758) – and his PPG and captain record will likely be broken by the end of the Sedins' careers, but his number #19 will still forever hang in the rafters. Additionally, Naslund won the Lester B. Pearson Award (now the Ted Lindsay Award) for most outstanding player as voted on by the NHLPA in 2003.
July 30, 1998 – After a lengthy career of 13 seasons with the Oilers that included five Cups, followed by four years with the Rangers that included another Cup, then two more years back in Edmonton (1,284 total games), defenseman Kevin Lowe hung up his skates and began his new career in the coaching and executive department. He didn't have to go far for work, either, as he immediately became an assistant coach for the Oilers (fun fact: he was also the franchise's first ever draft pick and holds the record for games played in both the regular season and the postseason). The following season, he was promoted to head coach where he led his team to a 32-26-16 record and a first-round playoff exit. That was his only year as coach, as he took on another new role the following season: general manager, succeeding the infamous Glen Sather, who took on job with the Rangers. He actually served eight years as general manager before being promoted yet again to Edmonton's president of hockey operations, a position he currently holds.
Source: Hockey Hall of Fame