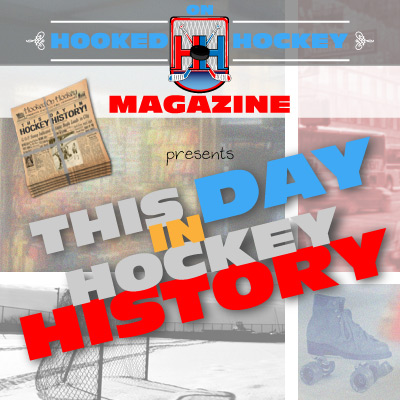 Today in hockey history, a controversial yet talented player is born, and a team signs a passed-over free agent that ends up being a cornerstone for more than a decade.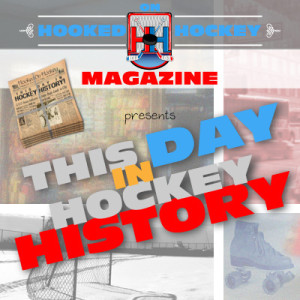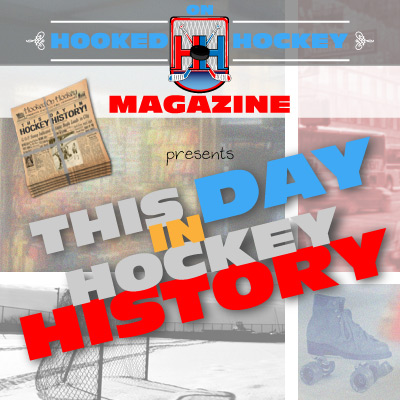 July 31, 1960 – The notorious Dale Hunter was born in Petrolia, Ontario. Known primarily for his goonery, Hunter was actually a very talented player. He actually scored 1,020 points in 1,407 NHL games…and also accumulated more than 3,000 penalty minutes…3,565 to be exact, making him the only player in the history of the game to acquire more than both 3,000 PIMs and 1,000 points. I can't decide if that's really impressive or really silly. He's also the only player to have 3,000 PIMs and 1,000 to have never won a Cup. Among other violent moments, he might be best known for his cheap shot on Islanders Pierre Turgeon in Game 6 of the 1983 Patrick Division semis in a must-win game for the Caps. Down 5-1 late in the game that would inevitably be Washington's final game of the season, Islanders fans began serenading the Caps, and Hunter gave away the puck to Turgeon, who scored. As he was celebrating, Hunter following him to the boards and delivered a violent check to his back, separating Turgeon's shoulder. Hunter was suspended for 21 games.
July 31, 2000 – The Lightning signed a 25-year-old free agent that ended up being one of the best players in franchise history: Martin St. Louis. Shockingly, St. Louis was never drafted by an NHL team and ended up playing four years of college for the University of Vermont – he was actually offered an NHL contract after his junior year but wanted to finish out his college eligibility and increase his stock, but his numbers declined and the NHL lost interest. He then signed with the Cleveland Lumberjacks of the IHL before gaining some recognition by the Flames in 1997 after scoring 50 points in 56 games for the 'Jacks (I don't know if that's really their nickname), earning a contract with Calgary. He split playing time between the Flames and their AHL affiliate, the Saint John Flames, playing just 69 NHL games over two and one-thirds seasons (scoring 18 points) before being offered by the Flames in the expansion draft, getting passed over, and having the rest of his contract bought up. That's when Tampa Bay picked him up, and they never looked back.
Source: Hockey Hall of Fame
Love Reading About Hockey?

Subscribe to keep up-to-date with the latest and most interesting hockey news!
| | |
| --- | --- |
| | We hate spam just as much as you |