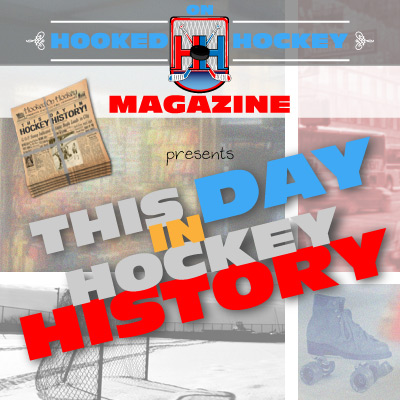 A few days ago we had Canada day, but today is America Day! Happy Independence Day to all our American readers…that's probably the most exciting thing that's happened in hockey history on this day, and it's not even hockey related. Today in hockey history a bit about two old dudes that have played in the NHL recently: one is born, and one is signed.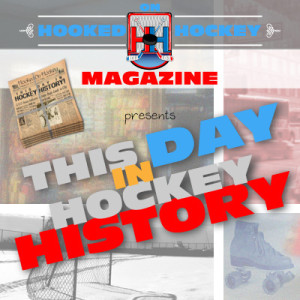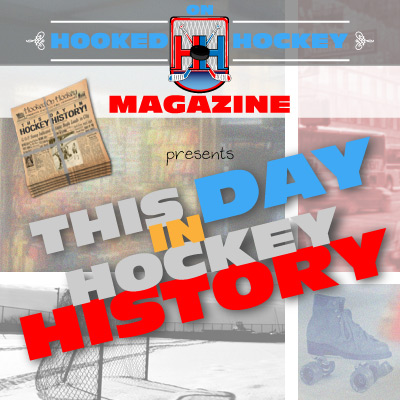 July 4, 1972 – Mike Knuble was born in Toronto, Ontario. Knuble is one of the oldest players in the league, assuming he doesn't retire or play in Europe, which is possible if nobody signs the free agent this offseason. Despite his long 17-season career, Knuble actually won his first and only Cup in his second year in the league with the Red Wings (1998). Even more interesting, his NHL debut actually came in a brawl – the duly named "Fight Night at the Joe," the game in Detroit following the game in which Colorado's Claude Lemieux infamously hit Detroit's Kris Draper from behind causing injury (sparking the Wings-Avs rivalry that lasted until the lockout), leading to retaliation from Detroit in the following season. Knuble wasn't involved in the fighting on that March 26 brawl, though.
July 4, 1994 – Another old player: The Flames signed free agent goaltender Dwayne Roloson, who had just completed his collegiate career at Lowell University. Yep, the very same Dwayne Roloson who retired about one year ago to this day, having played his last NHL game at age 42. As of a few weeks ago, he's the goaltending consultant of the Anaheim Ducks.
Source: Hockey Hall of Fame