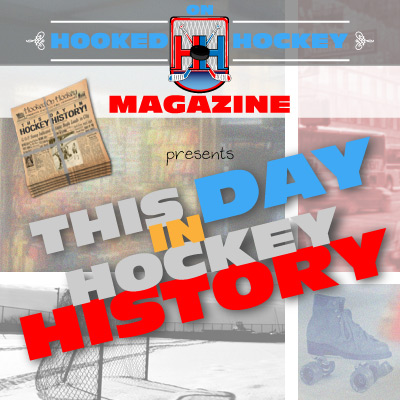 Today in hockey history, coaches! A very flamboyant character is replaced as head coach, a new team signs its first head coach, and a franchise makes arguably the biggest mistake of its existence in its head-coach hiring.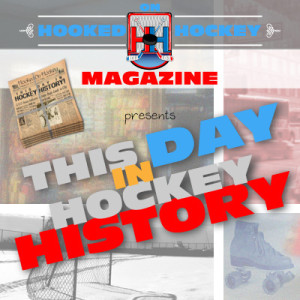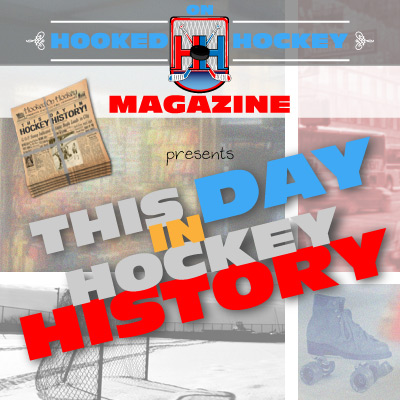 July 5, 1979 – Literally and metaphorically colorful personality Don Cherry was replaced as head coach of the Bruins by Fred Creighton. Cherry had coached the Bruins for five years, making the Finals in back-to-back years ('77 and '78) but losing to their hated rivals the Canadiens both times…they also lost to the Canadiens in the semi-finals the following season, leading to his firing (despite winning the Adams Division four of five times). Cherry went on to coach the Colorado Rockies for one year, sparking interest in the failing team, before being fired and pursuing a career in broadcasting.
July 5, 1995 – The Islanders made the first mistake in a string of events that would set the franchise back for more than 15 years. On this fateful day, the New York Islanders signed a new head coach: Mike Milbury. His great years on his resume of coaching experiences in New York as follows:
1995-96: 22-50-10; last in the division
1996-97: 13-23-9; removed himself from coaching position early; last in the division
1997-98: 8-9-2; fourth in the division; missed playoffs
1998-99: 13-29-3; removed himself from coaching position early; fifth in the division; missed playoffs
Five months later, they would make an even bigger mistake: name Milbury GM. You can refer back to some recent editions of TDIHH to read more about his brutal mistakes. He finally stepped down in 2006, but the damage had been done.
July 5, 2000 – The recently created Columbus Blue Jackets named Dave King as their head coach, the first in franchise history. He coached two seasons, finishing last in the division in each, before being fired midway into his third season, good for a total of 64-106-21-13 (W-L-T-OTL). Not great, but none of his successors fared much better.
Source: Hockey Hall of Fame
Love Reading About Hockey?

Subscribe to keep up-to-date with the latest and most interesting hockey news!
| | |
| --- | --- |
| | We hate spam just as much as you |