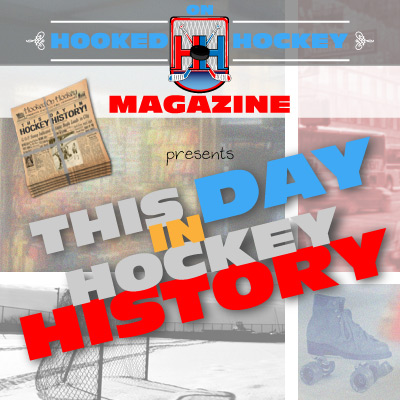 Again, not much going on in hockey history, but there was a reasonably exciting draft that took place later than most because the lockout pushed all the games back.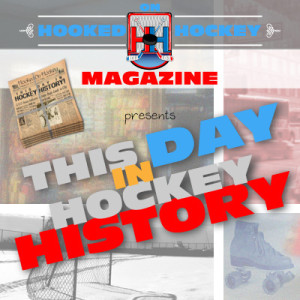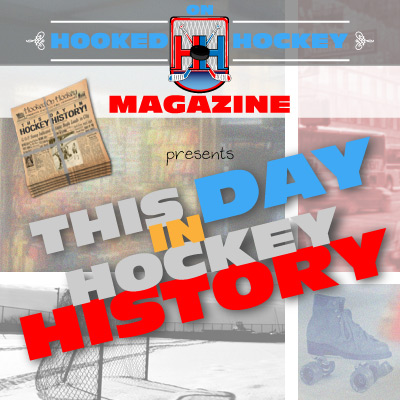 July 8, 1995 – The NHL Draft took place in Edmonton. With the first overall pick, the Ottawa Senators acquired defenseman Bryan Berard, making him just the third American player to be taken #1 overall in the draft (since, Rick DiPietro, Erik Johnson, and Patrick Kane are the only Americans to be taken first), which was even more significant when you consider the fact that just 6.8 percent of draft picks that day were American (fourth behind Canada, Russia, and the Czech Republic). The Islanders had the second pick; their choice? Superstar Wade Redden, who was actually soon traded to those Senators in exchange for the rights to Berard who refused to sign with the Senators and actually ended up winning the Calder Trophy (despite scoring 48 points and being just a +1). Berard ended up playing only 619 games, amassing 323 points (actually good for 128th all time for defnesemen), and later had the honor of becoming the first player to test positive for steroids. As for Redden? I think we all know that story.
Aside from those two picks, it was a decent draft with some notable names taken in that first round, including: Shane Doan (7), Jarome Iginla (11), J.S. Giguere (13), and Petr Sykora (18). There were also some exciting trades, with Vancouver being involved in two. The Canucks traded Mike Peca, Mike Wilson, and the #14 pick in the draft (Jay McKee) to Buffalo for 26-year-old Alexander Mogilny. The second was a bit less exciting, trading Sergio Momesso to Toronto for Mike Ridley.
Source: Hockey Hall of Fame