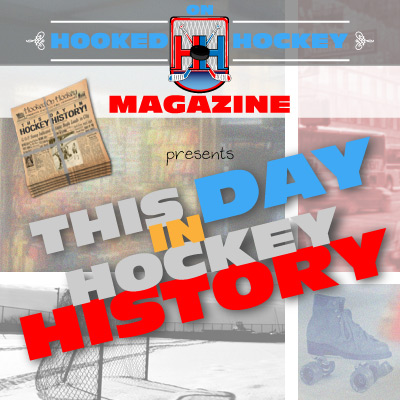 Today in hockey history, a city that currently has a team is denied an NHL franchise, a city gets a team, a new Hall of Fame class, and a Stanley Cup drought finally comes to an end.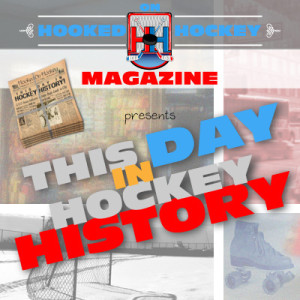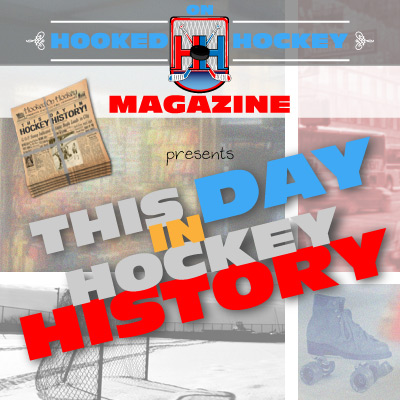 June 14, 1945 – The city of Philadelphia applied for an NHL franchise that would start the 1946-47 season, but had their request denied by the NHL Board of Governors. Philadelphia, who did in fact have a team for one season in 1930-31 that won a total of four games (the Philadelphia Quakers…yes, that was their name), would not receive a team until the 1967 expansion when they were awarded the Flyers.
June 14, 1993 – While one city was denied on this day, another city was awarded a team: the city of Sunrise, Florida was officially granted a team, and the Florida Panthers were born.
June 14, 1994 – The Rangers beat the Canucks 3-2 in Game 7 of the Finals in New York to end the longest Cup drought in history at 54 years, their last win being 1940. The Blackhawks came the closest to breaking that record at 47 seasons (ended three years ago), and the Leafs and Blues have the longest active droughts at 44 seasons…and the Canucks that those Rangers beat aren't too far behind at 41 seasons. Defenseman Brian Leetch, who scored the first goal, was awarded the Conn Smythe Trophy. Also in that game, Vancouver's Kirk McLean set an NHL record for the most minutes played in one playoff year at 1,544, breaking Ron Hextall's record of 1540 he set with Philadelphia in 1987.
June 14, 2001 – The Hockey Hall of Fame announced its newest members: players Viacheslav Fetisov, Mike Gartner, Dale Hawerchuk and Jari Kurri, and builder Craig Patrick.
Source: Hockey Hall of Fame